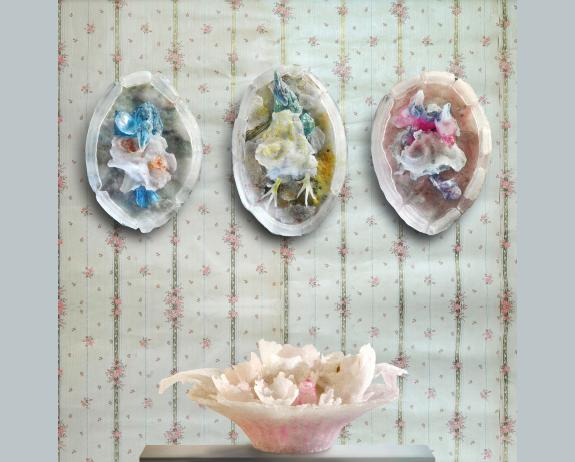 This show is an online European Glass Show (Open to non-members). There is no allotted theme, just a show of contemporary glass from artists living, working or studying in Europe..
45 artists were selected by the CGS committee and we are delighted to share their work.
Thank you to all those that entered work for the show.
The show was launched on the 28th July 2016.