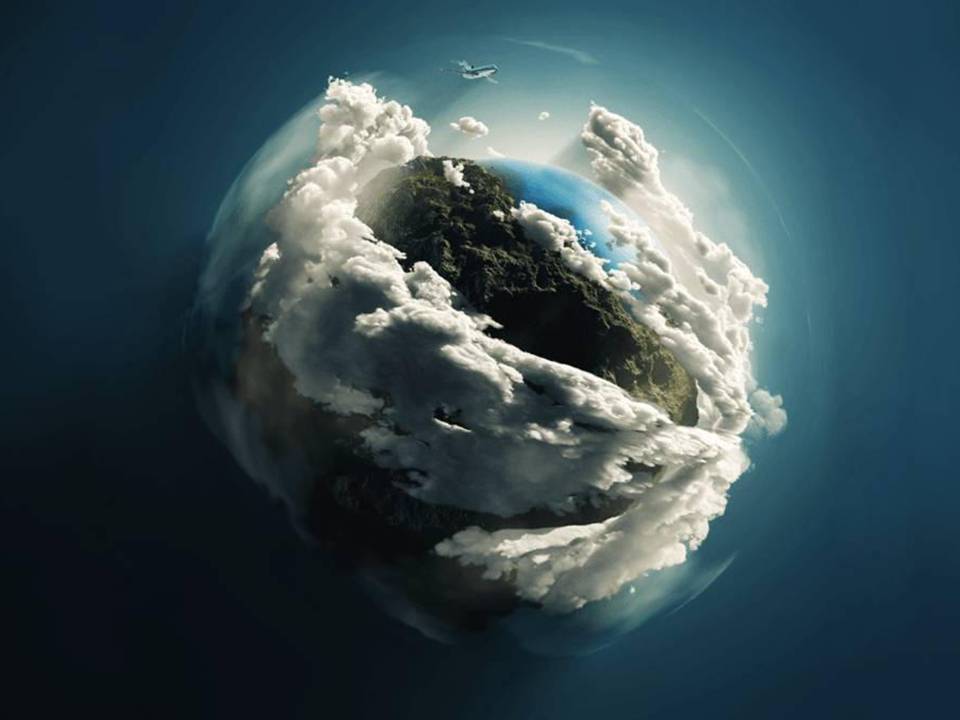 We challenge our members to create work that is a celebration of the natural world in which we live – EARTH/ SEA/ SKY. This response can take the form of:
· Combining different glass making techniques yourself to create a new piece of glass work.
· Collaborating with another member who uses a different glass technique to create a joint piece of work.
· Combining different materials or found objects yourself to create a new piece of glass work. (At least 50% must be glass.)
· Collaborating with another artist from a different discipline to create a joint piece of work in different materials. (At least 50% must be glass.)
(This exhibition features work that is not included in the London Glassblowing exhibition of the same name.)
4th July – 29th August