You are invited to our next glass Zoom lecture: "Hidden, Forgotten, Invisible: The women artists who helped to replenish our stained glass heritage following the two world wars" A talk by Jacqui Fowler Wednesday, 9th June at 7.30pm
Following a career of over 20 years in the NHS as an administrator, project manager and complaints manager I moved from Loughborough in the East Midlands to Mumbles in Wales in 2016. The pull of living by the sea was compelling! I am constantly astounded by how beautiful the Gower is, the diversity of nature, birds, wildlife and the fresh air.
I have found a community of creative people, artists and makers of contemporary glass all across South Wales. I joined a glass class and my long held love of glass to make beautiful art has grown so much, that when the opportunity to undertake a BA in Architectural Glass arose I grabbed it with both hands.
Throughout my first year I noticed that all the examples of architectural glass that were revered, during lectures and day trips out, were designed by men: Christopher Whall; Thomas Denny; Marc Chagall; Edward Burne-Jones; Martin Donlin; John Piper; Patrick Reynteins; to name a few. This led me to question, if only men are ever successful at getting the big commissions, why am I doing this course? Or to paraphrase Linda Nochlin, "Why are there no great women [stained glass] artists?".
The research for my dissertation into the contribution of women in replenishing Britain's stained glass following the two world wars revealed a very different story. This talk will retell some of the stories I uncovered and hopefully burst the myth that there are no great women stained glass artists.
Having graduated with a First Class Honours Degree and won the John Corkhill Prize for Best Presentation in the Worshipful Company of Glaziers' Stevens Competition for two years running, I am continuing my studies through a Master by Research.
-----------
#glass #glassblowing #CGS #madeinengland #art #myhomestyle #gallery #glassfusing #galleryuk #handmade #craftsmanship #glassart #glassstudio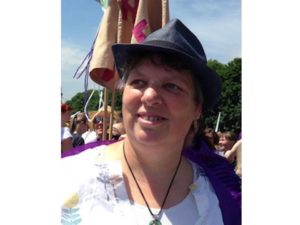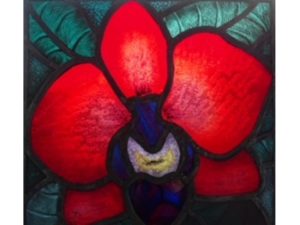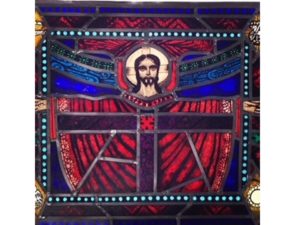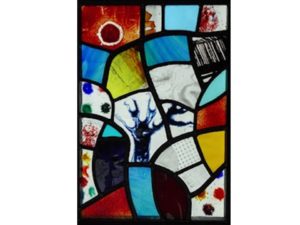 Author:Nicola
Post date:08-06-2021
Category:Symposiums/Lectures/Conferences
From Date:08/06/2021
To Date:30/06/2021