The Paperweight Collectors Association 2021 Contemporary Virtual Showcase on Saturday April 10th, 1:00PM EST
The Paperweight Collectors Association 2021 Contemporary Showcase on Saturday April 10th, 1:00PM EST
To register for this live virtual event click:
https://pca.memberclicks.net/webinars
The Paperweight Collectors Association are pleased to invite you to a special virtual preview of the 2021 Contemporary Artists Showcase. At this first ever one-of-a-kind event they will tour the 25 submissions for the 2021 PCA Annual Bulletin followed by a "meet the artists" question and answer forum. Featured guest paperweight artists will include Alison Ruzsa, Gordon Smith, Ted Trower and Victor Trabucco.
The Contemporary Artists Showcase has been a feature of the PCA Annual Bulletin for 25 years. It showcases work from leading paperweight artists from around the world. Join in for this first virtual sneak peek.
Meet The Guest Artists:
Victor Trabucco, Ted Trower, Alison Ruzsa & Gordon Smith
This will be a live Zoom event held on Saturday, April 10 at 1:00pm Eastern. The event will be open to the public though registration is required. Once registration is complete a Zoom invitation will be emailed to the registrant's email address 3 days prior to the live event.
Space is limited so please register today to reserve your spot!
by info@paperweight.org
Paperweight Collectors Association • P.O. Box 334, Fairless Hills, Pennsylvania 19030, United States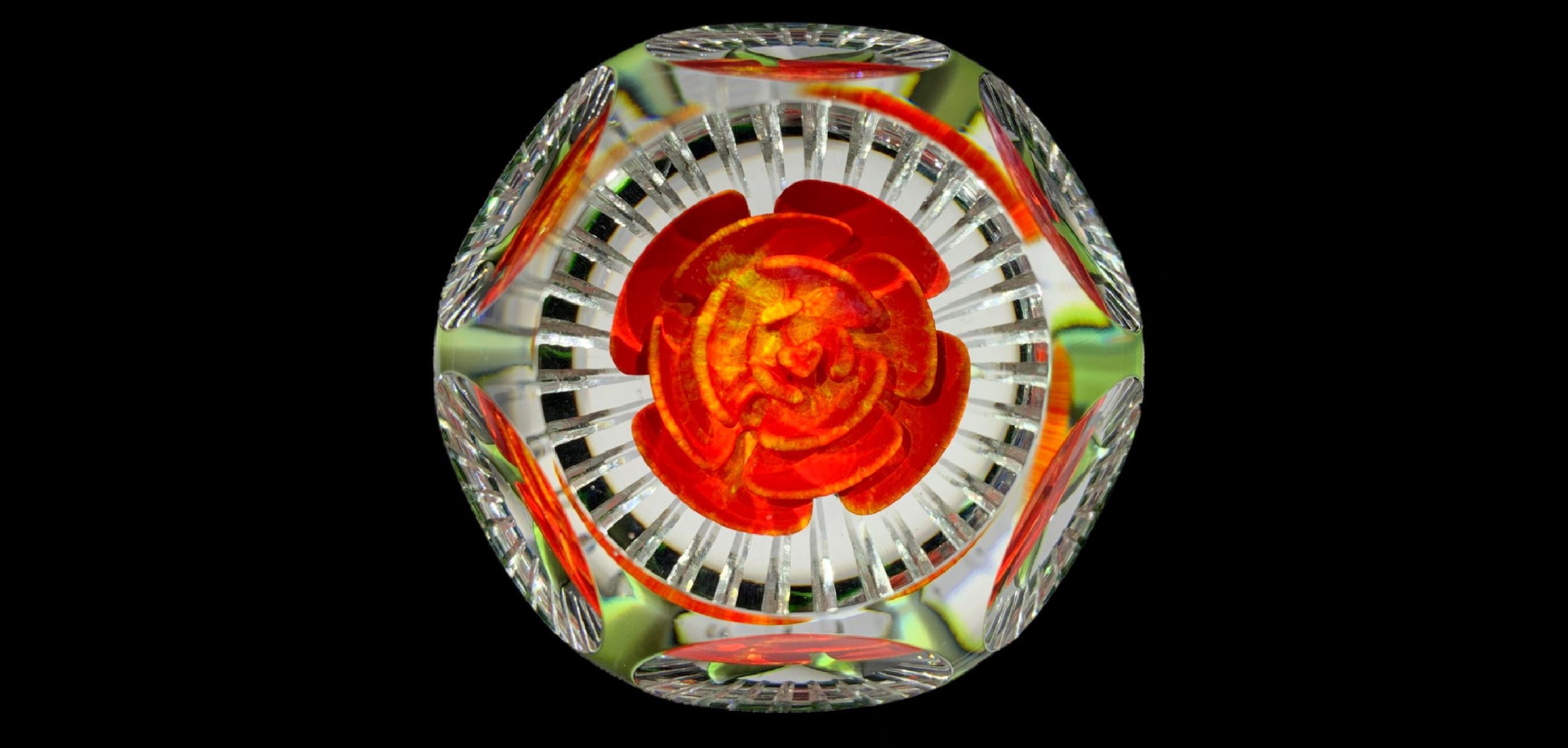 Author:nickycgs
Post date:31-03-2021
Category:Symposiums/Lectures/Conferences
From Date:31/03/2021
To Date:16/06/2021