CGS Members exhibit in The International Year of Glass Garden at RHS Chelsea Flower Show 2022
Middle Ranelagh Gardens, Stand AR5422022 has been designated International Year of Glass by The United Nations. In recognition of this unprecedented accolade for a material, a group of British glass artists are exhibiting on The International Year of Glass Garden at The RHS Chelsea Flower Show.
The garden features sculptures and garden planters which have been made in both 'hot' and 'cold' glass processes, demonstrating the beauty and versatility of glass in a garden setting. In a world of environmental pressures, glass is one of the most sustainable materials.The learning opportunities for glassblowing and kiln-formed glassmaking are still available at a handful of universities in the UK.
They prepare the next generation of glass makers for a multitude of industries. Techniques taught at University for the Creative Arts in Farnham, Surrey have enabled UCA students to contribute to this garden alongside master craftsmen and women. A 3m tall leaded glass sculpture (SAILS by Emma Butler-Cole Aiken) is displayed alongside a 3m hand-blown glass sculpture, (SOLACE by Layne Rowe).
Their work is complemented by fellow Contemporary Glass Society (CGS) *members; Anthony McCabe, Lisa Pettibone, Gail Boothman, Ian Godfrey and Gabrielle Argent.
Mastering the flow of molten glass for new technological applications continues to add GDP to the world economy and ensures the continuance of master crafts.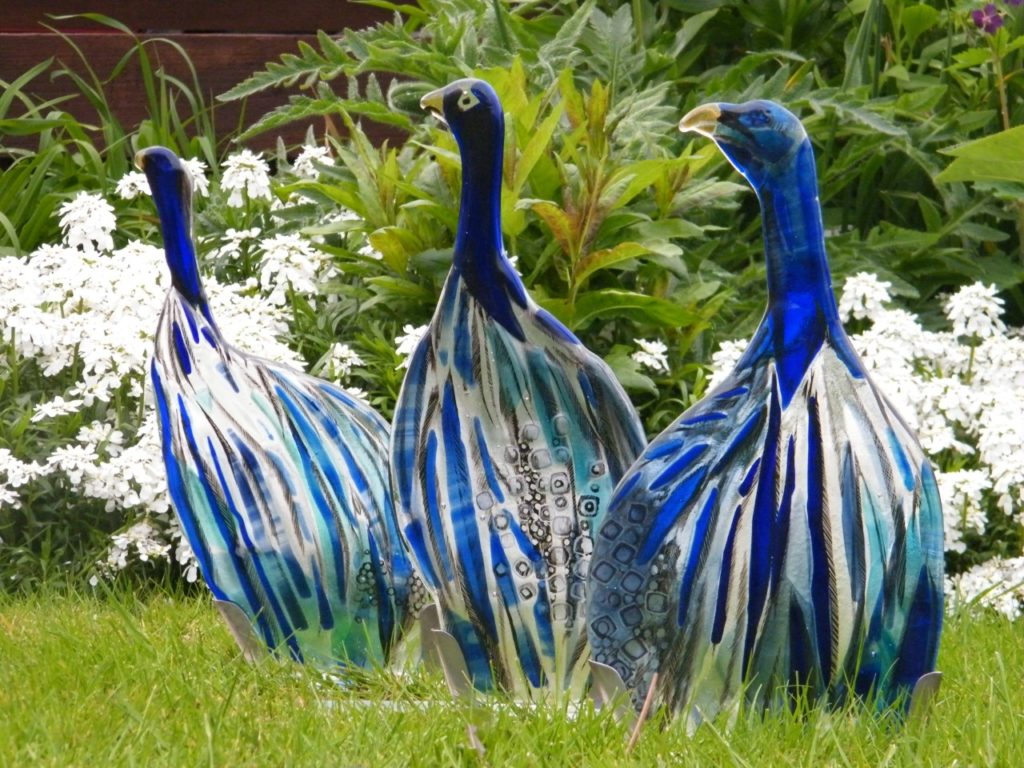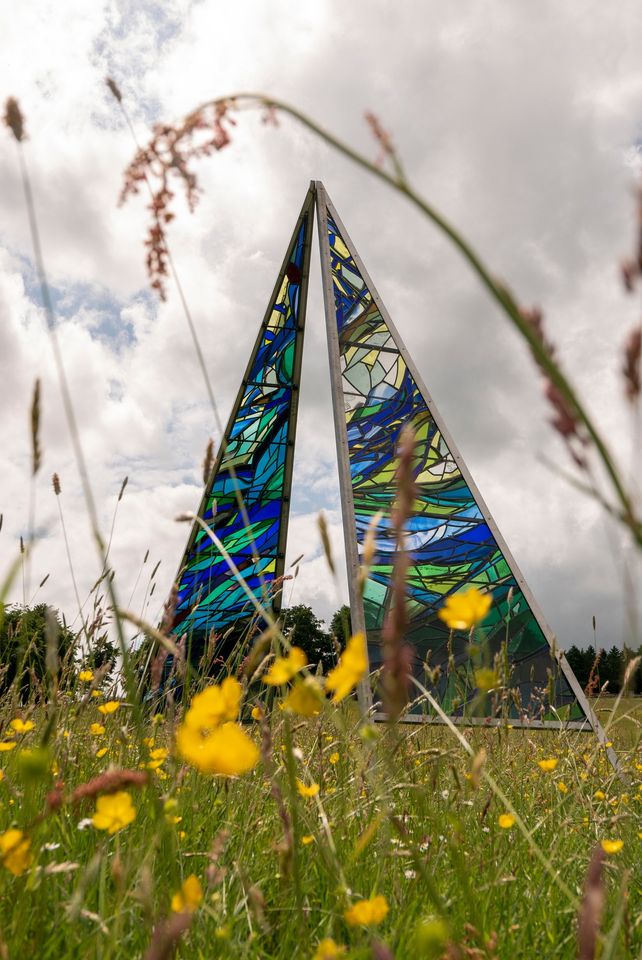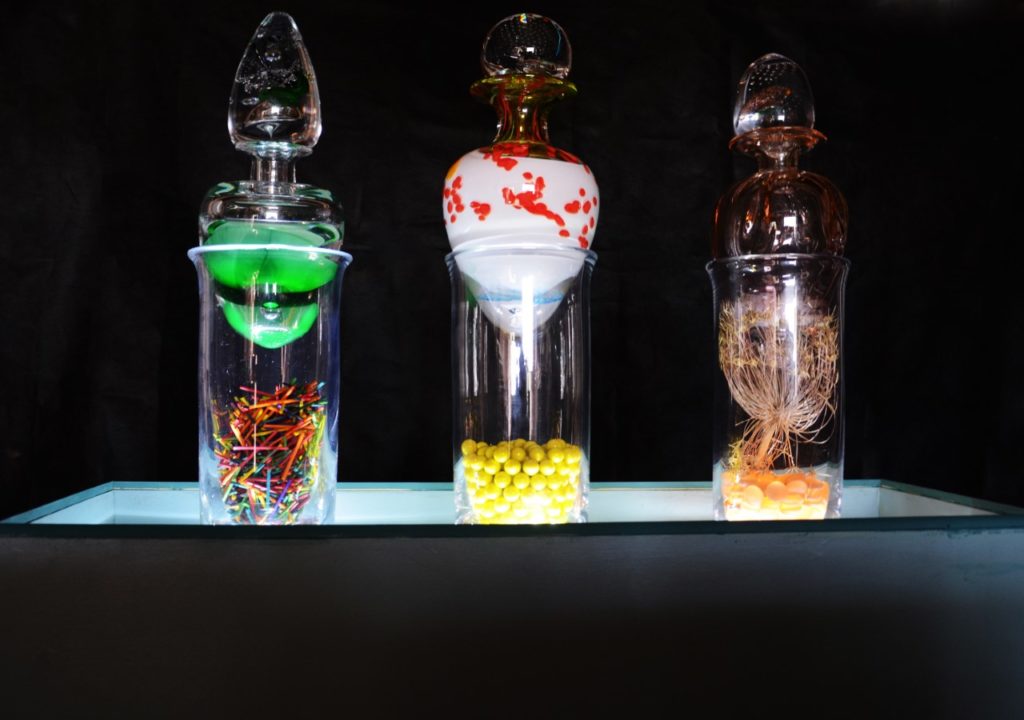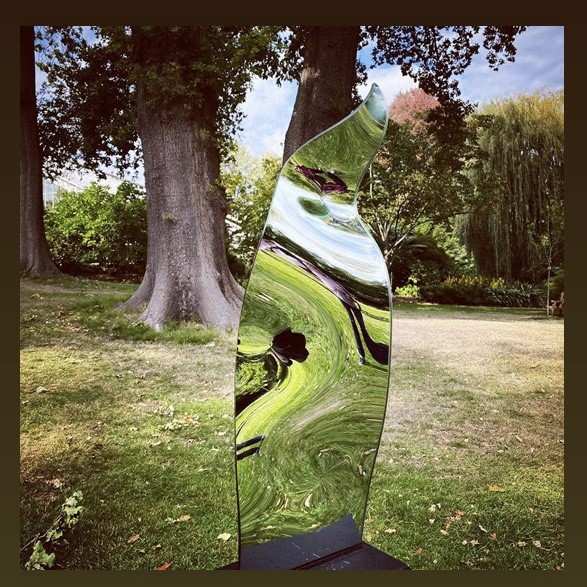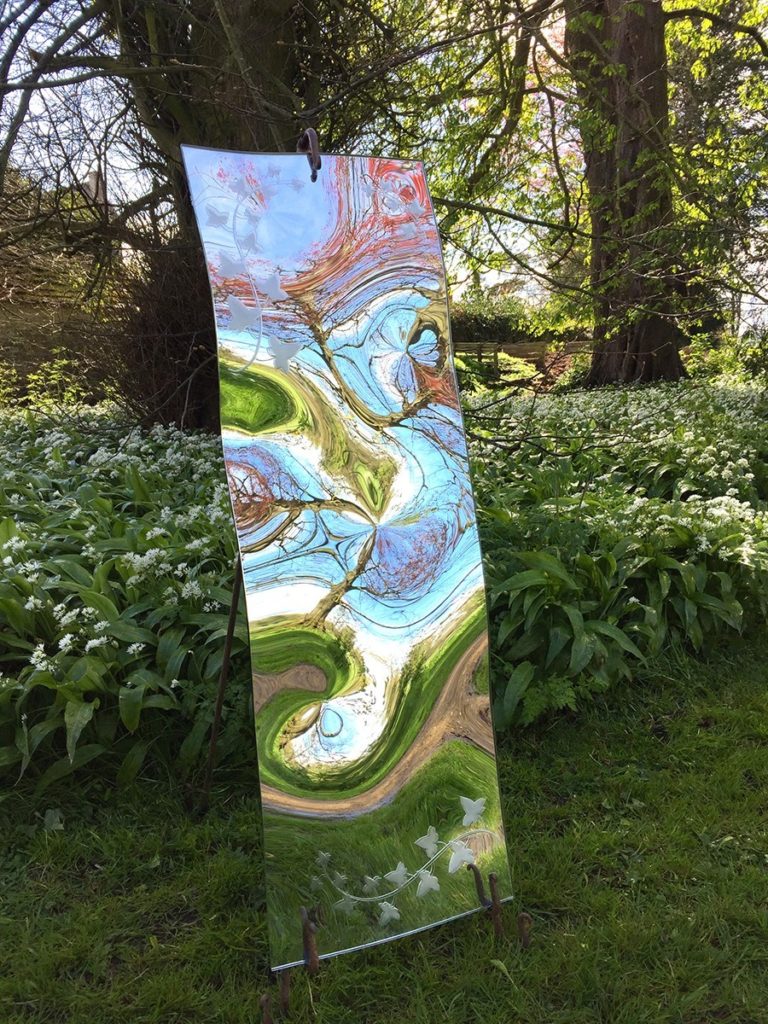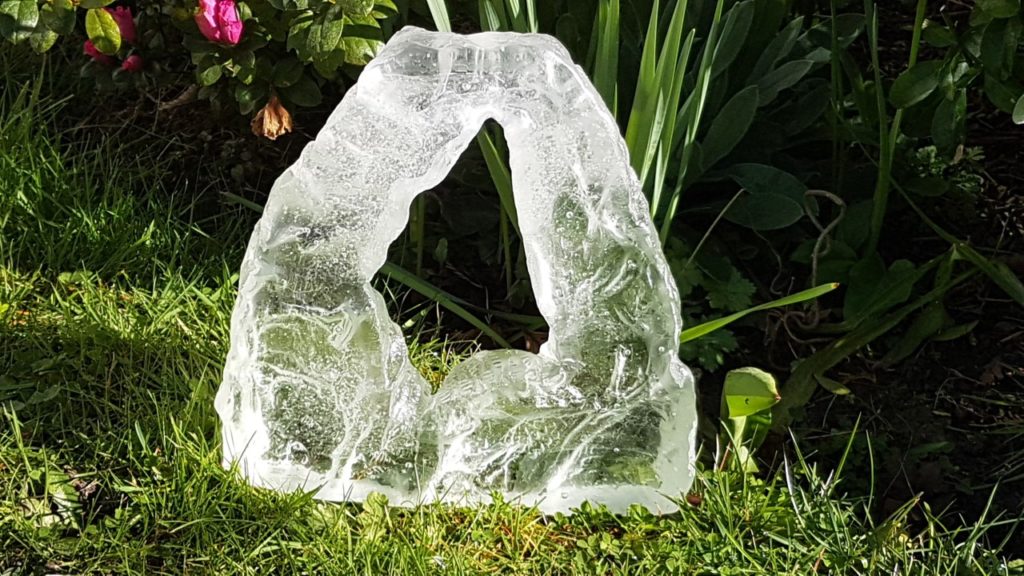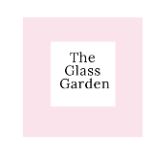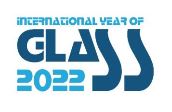 Author:nickycgs
Post date:16-04-2022
From Date:16/04/2022
To Date:24/08/2022