SELL MORE ONLINE – 6 week online course + accountability group
SELL MORE ONLINE – 6 week online course + accountability group – Fridays 30 April, 14 + 28 May and 11 June 10am – 1pm (UK time)
This online course is aimed at creatives who have got a website or Etsy shop and want to improve their website, get more visitors and ultimately more online sales, orders, commissions or bookings.
Session one focuses on making your website better and your branding more 'you', followed by getting more visitors to your website and driving traffic with key words, email marketing and social media plus more traditional marketing techniques. The 3rd workshop will focus on how to turn your visitors into actual buyers. The final session is a group website review and 5 participants can share their websites for an expert review with Anne-Marie Shepherd - The Design Trust's Business Club & Social Media Manager.
This is an action-orientated course so be prepared to put in around 4 hours each week to improve your website and to get more online traffic, interest and sales.
This is a really practical course, especially for creatives who know that they need to improve their website, who are unsure about how to promote themselves, and who rely mostly on their website for sales and commissions. Especially now with less live craft fairs or trade shows around, and less orders from galleries and shops!
You can also upgrade to get private feedback and coaching on your website from Anne-Marie Shepherd, The Design Trust's Business Club & Social Media Manager.
It's likely that we will run this course again in September but if you want to get ready for Christmas with a bit of extra time then this Spring/Summer course might be better timing for you.
You can find all the details about this Sell More Online course here: https://www.tdtonlinebusinessschool.co.uk/courses/58/about
This 6-week course costs normally £149 but CGS members get £50 off and pay only £99 (incl. VAT) for this course or £189,- for the course + private coaching session with the promo code from admin@cgs.org.uk
There are only 20 discounted spaces for paid up CGS members so please book early and do not share this discount code. The group size is 55 creatives and there will be a total of 10 places for the coaching.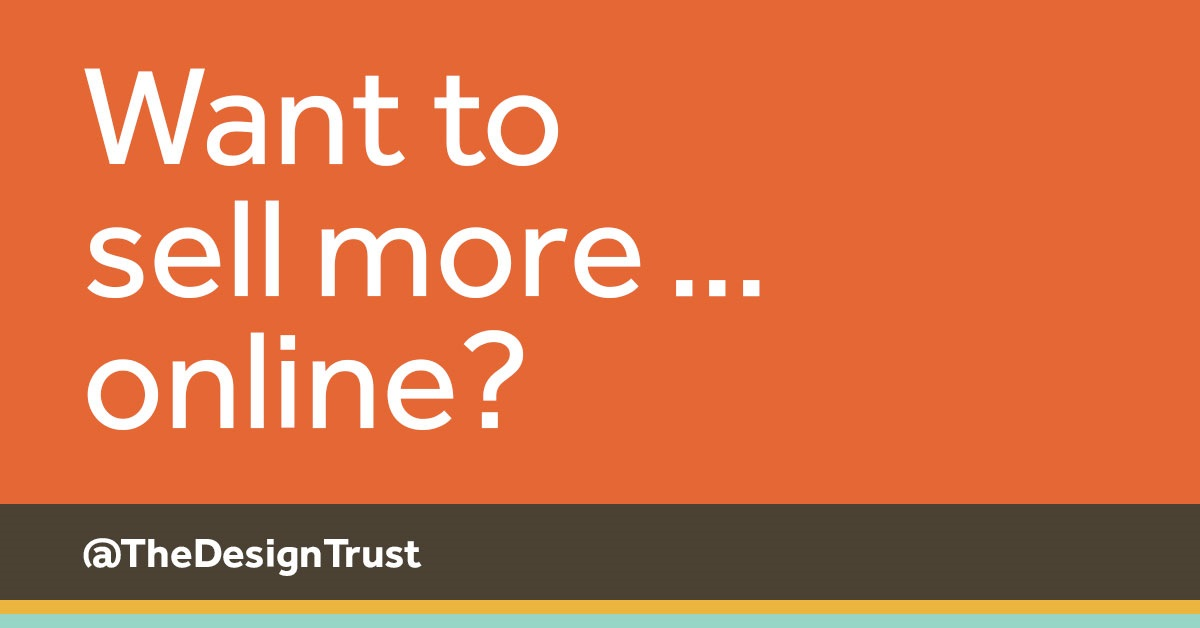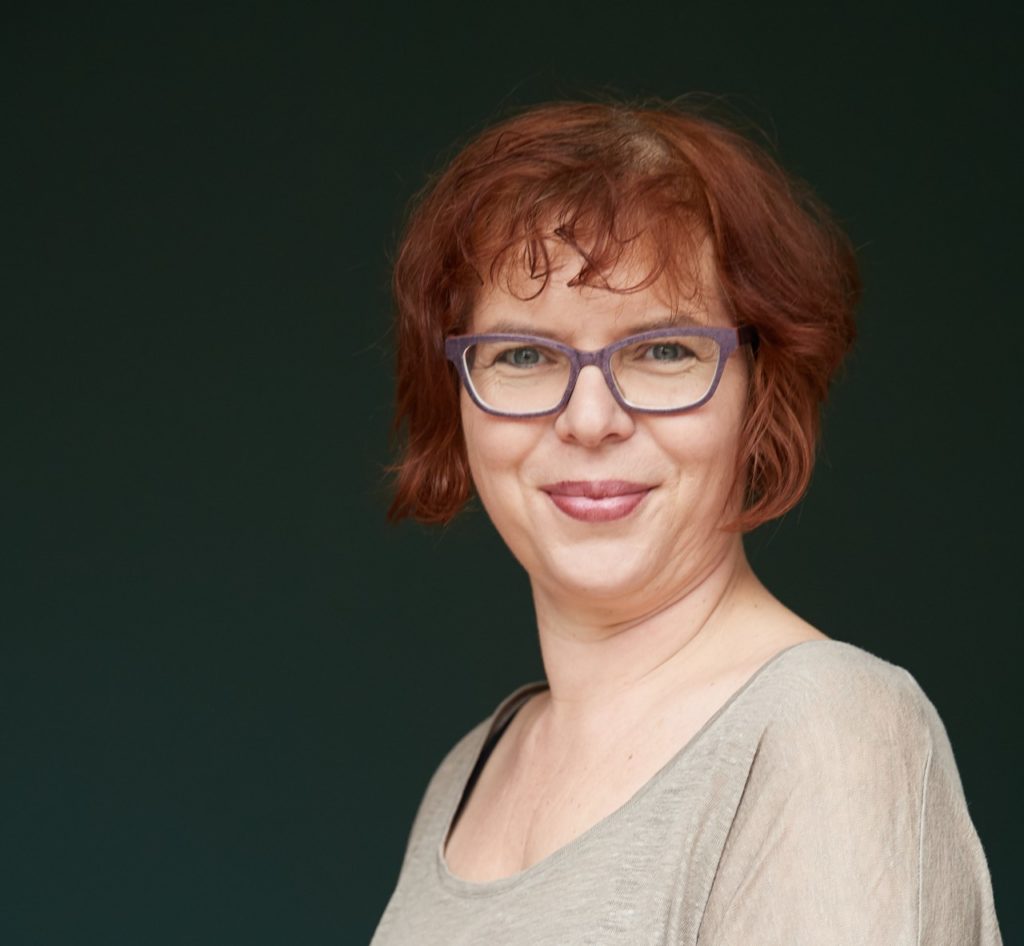 Author:nickycgs
Post date:25-03-2021
Category:Opportunities/Call for Artists