Photographing Glass – a few ideas for better pictures. By CGS Member Artist Karen Dewson
We approached CGS Member Karen Dewson who very kindly said that she would put together a 'Photography' guide for other CGS Members and glass artists, with tips and tricks she has discovered.
We have another Glass Photography guide on our website by a Professional Photographer, but we thought it might also be useful for our members to get a 'birds eye view' on photography by a member too. From a very different angle and a personal perspective.
We want to create a friendly and welcoming glass community, where all glass artists, galleries and practitioners feel as though they not only have access to up to the minute glass resources, but also each other.
-
It has taken Karen thought and time to put this together for us all, and we wish to thank her so much for this:
....
Download HERE:
....
Karen is also a fused glass artist. Her work and contact details can be found on her CGS Profile Page below.
https://www.cgs.org.uk/artists/karen-dewson/ 
and at Insta: karendewson
---
If you have any other questions about this or something else, please email us at info@cgs.org.uk
Karen....thank you.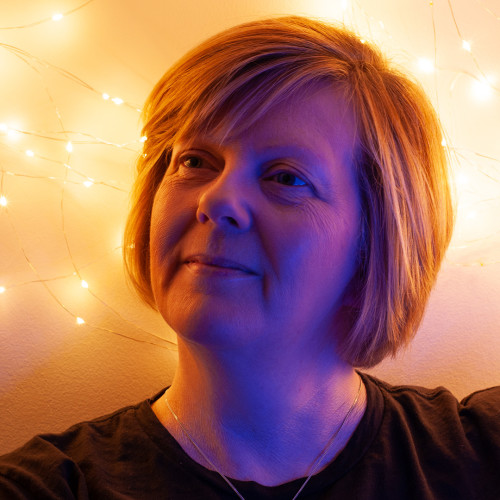 Author:nickycgs
Post date:25-10-2021
Category:Workshops/Short Courses
From Date:25/10/2021
To Date:24/10/2022