Opportunities for Artists at The Corning Museum of Glass.
The Corning Museum of Glass is dedicated to supporting and encouraging artists who use glass as an artistic medium.
The Studio has the 
Artist-in-Residence
, 
David Whitehouse Artist Residency for Research
, and 
Black, Indigenous, and People of Color Residency 
programs.
The programs offer artists the opportunity to spend time in Corning trying new techniques in glass, enhancing their current work, or exploring the techniques of past glassmakers while using the immense resources of the world's leading glass museum.
Details and apply at:  
https://glassmaking.cmog.org/opportunities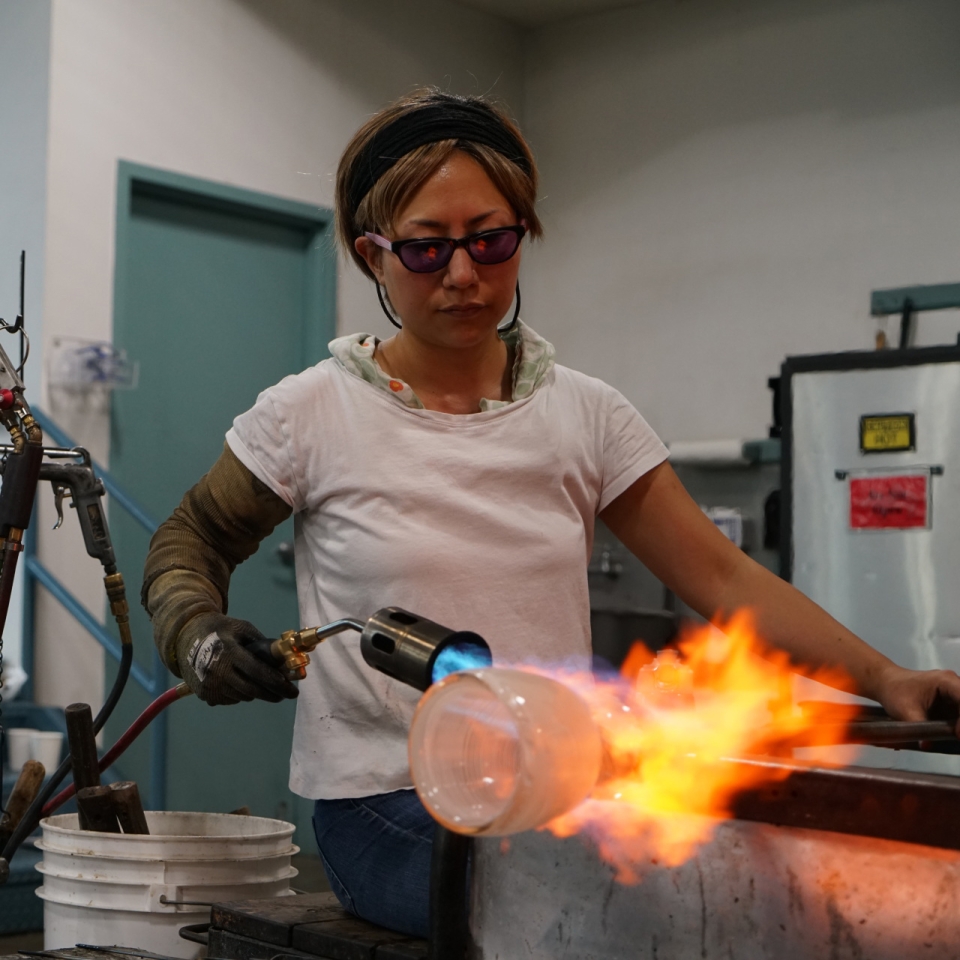 Author:nickycgs
Post date:21-02-2022
Category:Workshops/Short Courses
From Date:21/02/2022
To Date:31/12/2022