New CGS Facebook Page- Please read.
Hi Everyone,
We have no idea why, but we have had an issue with our Contemporary Glass Society page for the last 4 weeks.
Despite numerous attempts to restore it, we have had to start a new one.
We would please ask you to follow and share this new page, so we can get back to where we were.
It has been difficult for us. And despite all our work and efforts, we apologize for not being able to bring you news on Facebook for the last few weeks.
Let's get this going again. But we need your help!
Here is the new page:
https://www.facebook.com/CGSContemporaryGlassSociety
Please add this link or post this link to your news feeds.
Thank you so much.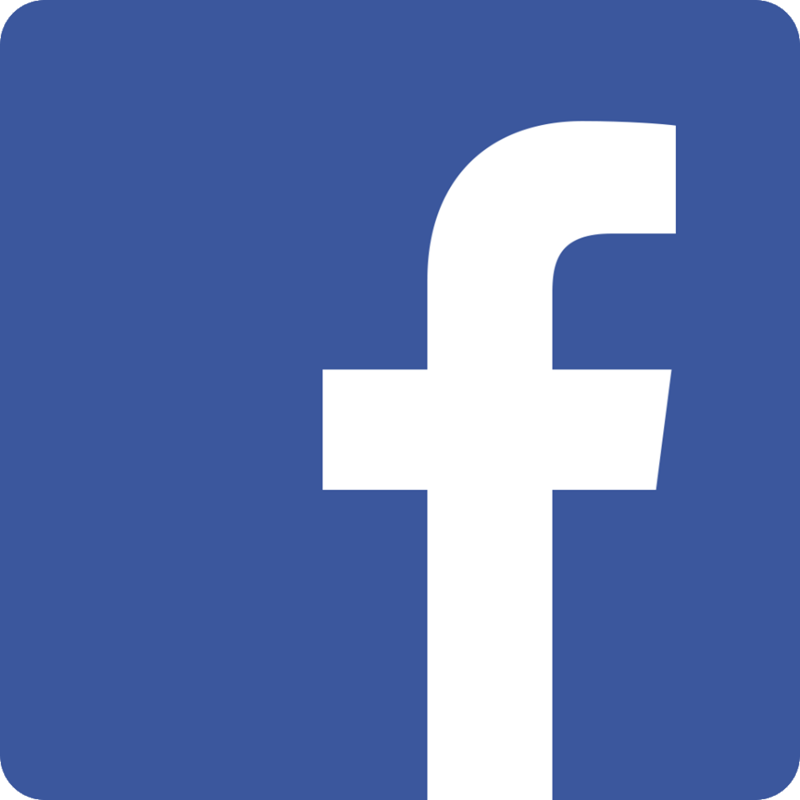 Author:nickycgs
Post date:31-03-2022
From Date:31/03/2022
To Date:12/10/2022