Join us for our next LIVE talk: on Wednesday, 18th May with Dr Kate Round
She will be discussing "Thomas & George Woodall (1849-1926) - Masters of Cameo"
I am an outreach presenter and tour guide for Dudley Museum Service. In my previous life, I was a research chemist so understand the chemistry of glass having worked on the synthesis of 'zeolites' (silica-based materials). I'm a Black Country 'wench' and have a strong industrial family heritage.
My talks focus on the historical development of the glass industry in Stourbridge, how the geology and geography impacted on the wealth and sociology of the area and its glassmakers, driven by the rivalry of our great Glass Dynasties.
My talk tells the story of ordinary local brothers, under the guidance of John Northwood and his burgeoning expertise in reproducing the cameo carving of The Portland Vase in 1876; they became Masters of their craft producing the finest cameo of all time.
From their early training at Stourbridge School of Art to the establishment of the Gem Cameo Team at Thomas Webb and Sons, we follow their professional and personal lives; the development of their techniques and the legacy of their pieces, that now command six figure sums at international auctions.
If you are new to Zoom, there are some instructions (including a video) here https://onedrive.live.com/?authkey=%21AH8RVdwmKVbH1TY&cid=0355BD00CD0045BD&id=355BD00CD0045BD%21254758&parId=355BD00CD0045BD%21120011&o=OneUp for downloading it and on how to join a meeting.Tutorials
All Talks are recorded. To listen to CGS recorded talks ( these are only available to CGS members )
Log into CGS website with your password, or email The Contemporary Glass Society (cgs.org.uk)
Go to Resources
Go to Members Area
Go to Videos
There are over 90 recorded Talks there.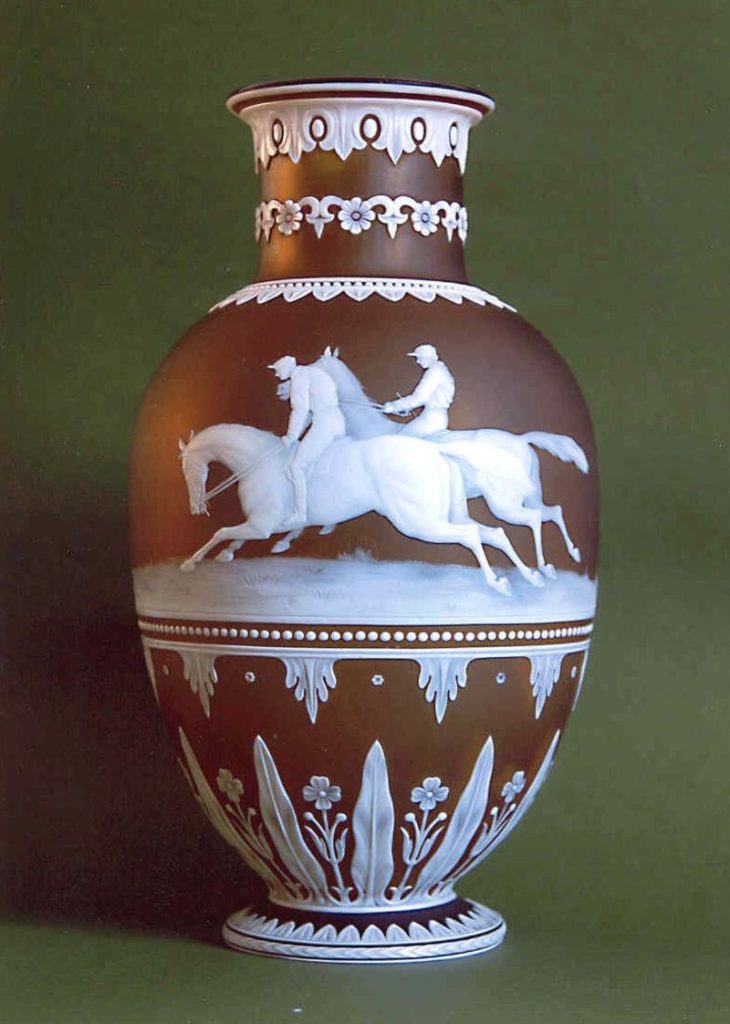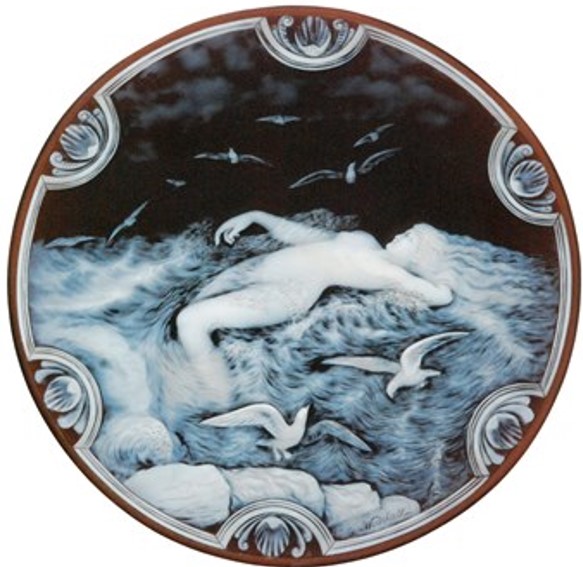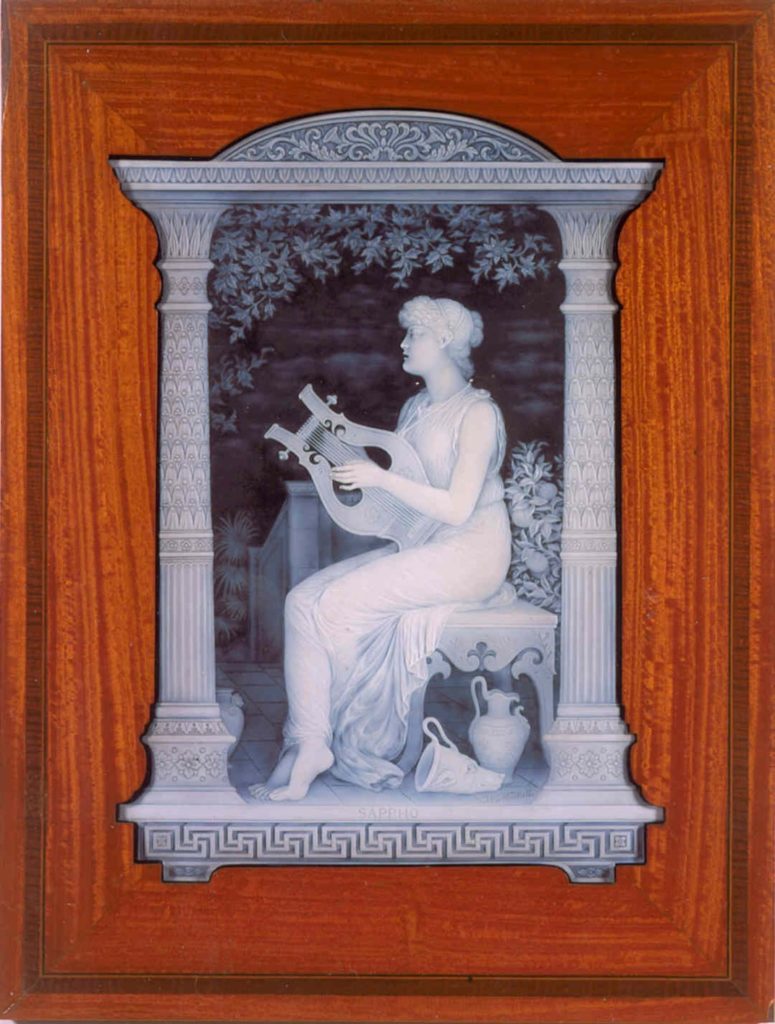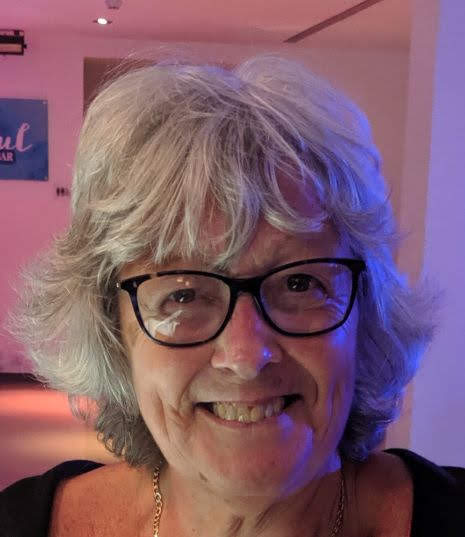 Author:nickycgs
Post date:12-05-2022
Category:Symposiums/Lectures/Conferences
From Date:12/05/2022
To Date:29/09/2022