Introducing Glass Sculptures by Rhoda Baer
Handcrafted Glass Sculptures by Rhoda Baer @
Rhoda Baer
CGS are now trying to regularly introduce International Glass Artists to you- who display a high level of both technical skill, commercial success, and excellent photography.
Rhoda Baer has kindly said that we can share her work with you. Rhoda is a glass artist based in Maryland, USA.
"With over 20 years in the photography business shooting everything from superstars to death row inmates, charming cobras, and hanging out of helicopters to get the right shot, it seemed holding heavy chunks of optical glass on a diamond disk grinder going 1100 RPM's was the logical next step."
"The shapes and colors in my glass sculptures form a set of relationships independent of any subject matter; they have a language all their own. Renowned artist Henry Moore observed, "…whether we know it or now, we are emotionally affected by shape, pure shape, by roundness, squareness, sharpness." Communicating this emotional, often subliminal relationship is part of the challenge and an integral part of the work."
Contact: rhoda@rhodabaer.com
All images and products copyrighted.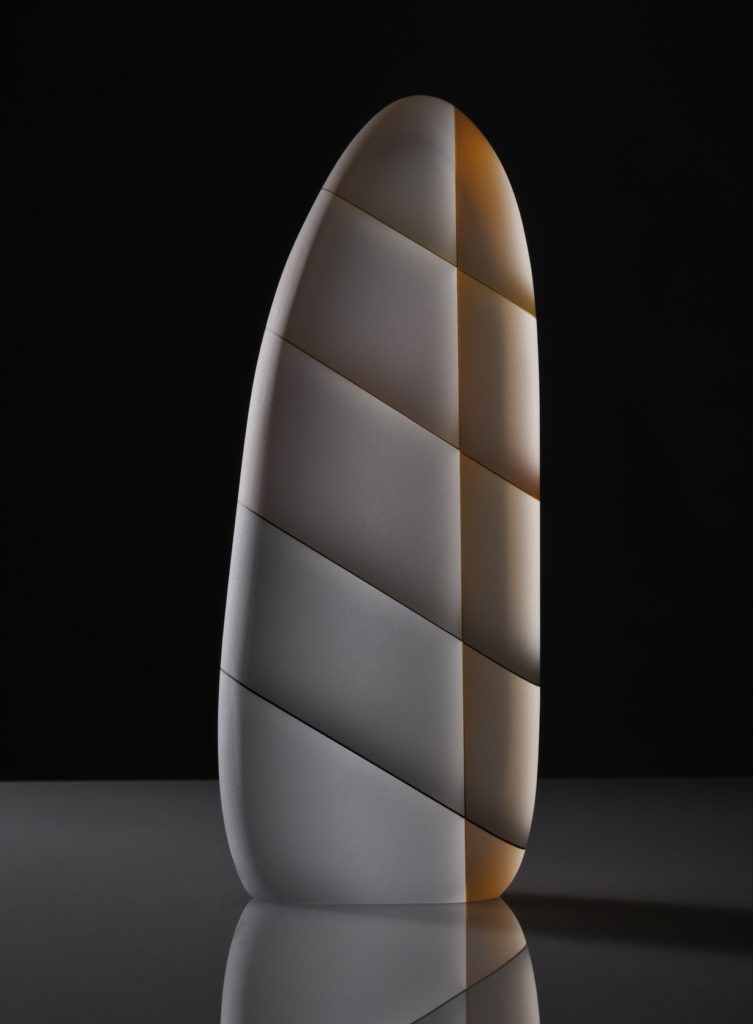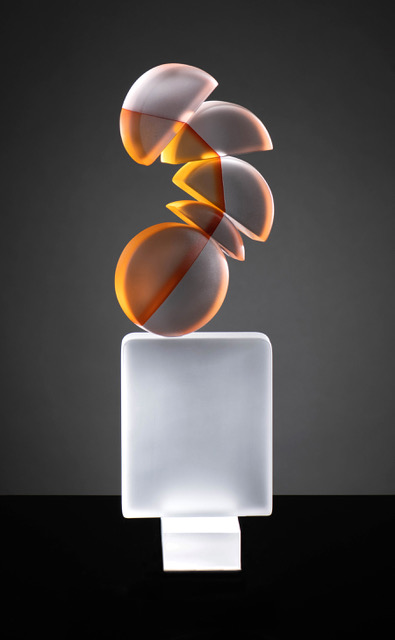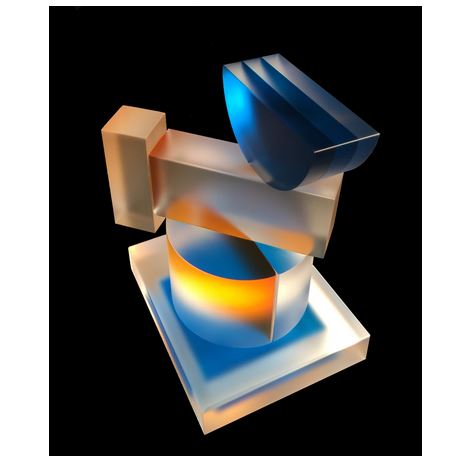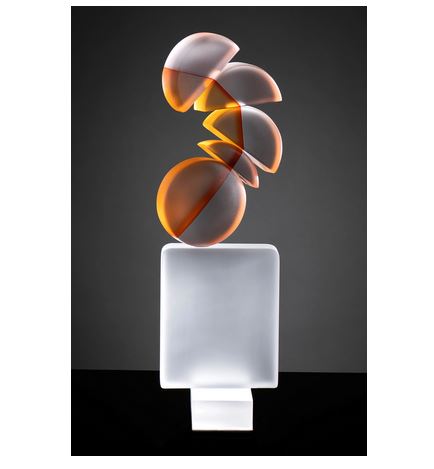 Author:nickycgs
Post date:17-03-2021