Fired Up! with Australian artist- Richard Whiteley TUESDAY, JULY 20, 2021 AT 7 PM UTC+01
TUESDAY, JULY 20, 2021 AT 7 PM UTC+01
Fired Up! with Australian artist- Richard Whiteley
We are sharing this event TODAY- to join a lecture and studio tour of celebrated Australian artist and educator, Richard Whiteley.
Richard will take you through his over 40 year journey in glass, describe his process, and share the exciting new works he has completed recently.
Richard is the Senior Program Manager at The Studio of the Corning Museum of Glass. From 2002-2017,, he headed the renowned Glass program of the Australian National University's School of Art & Design.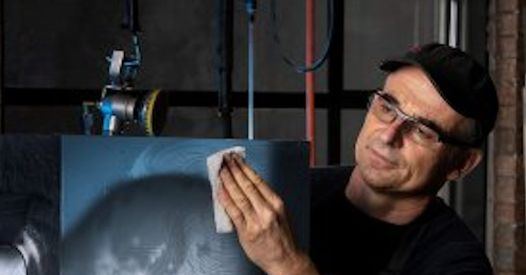 Author:nickycgs
Post date:20-07-2021
Category:Symposiums/Lectures/Conferences
From Date:20/07/2021
To Date:23/07/2021