Each new CGS member that joins will be placed in The CGS Spotlight, if they have photos of work!
It is a wonderful chance to get your work seen internationally! And our website manager will work hard to share your profile across the many other Facebook pages we are part of.
+
Take the work of Samantha Donaldson for example! You can see her work and read all about her inspiration here on our website, but also across our socials.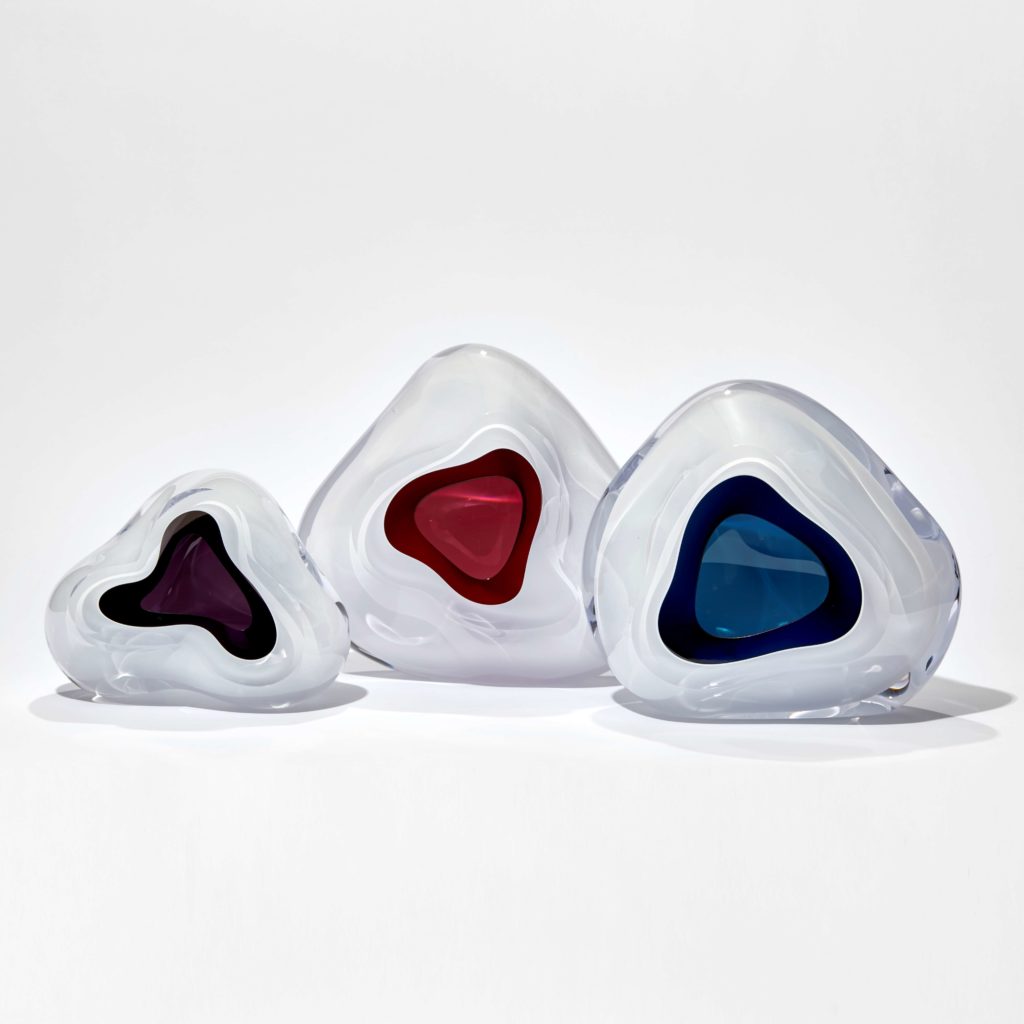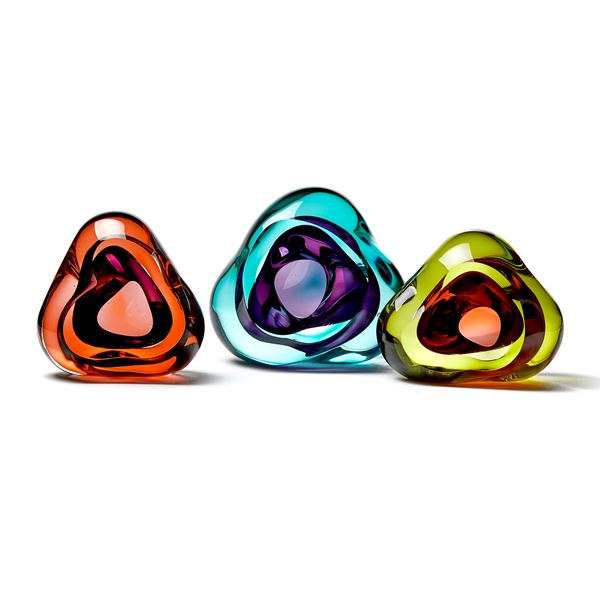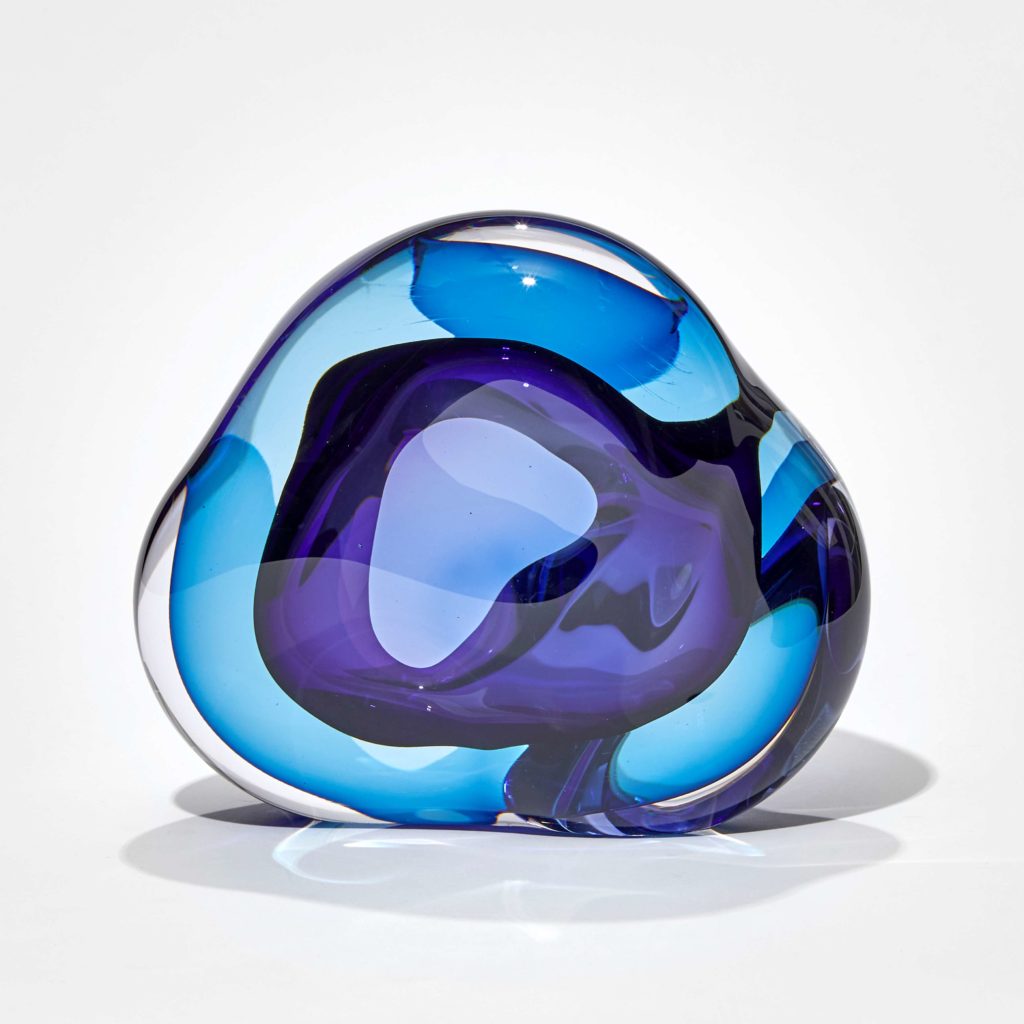 Author:nickycgs
Post date:01-02-2022
Category:Opportunities/Call for Artists