DESIGN TRUST – START TO SELL ONLINE – 6 week online course
We are really pleased be continuing our partnership with The Design Trust, the online business school for creative professionals. They are offering 2 online courses at a special rate to CGS members around selling online and improving your website … absolutely key right now during these difficult times.
START TO SELL ONLINE – 6 week online course + accountability group – Tuesdays 25 May, 8, 15 + 22 June, and 6 July 2021 10am – 1pm (UK time)
This online course has been especially created for creatives at any stage of their career who want to launch their first website or online shop within 6 – 8 weeks. It's very much an action-taking programme with 3 core workshops that will help you step-by-step to plan your website and brand in detail and then to launch your website by early July.
This is a really hands-on 6 week course with accountability group, so you are expected to spend around 8 hours each week on your own website planning, writing, photographing and launching, with loads of practical homework suggestions to help you. You will also get access to our private online website where you will be able to access all the course materials, network with the other participants, and ask any questions that you might have about starting to sell online.
If you have tried to launch your own website for the last few years but have struggled, this action-orientated course will help you to make the right decisions about your first website and to take the right steps towards launching it before the summer.
This course is hosted by Patricia van den Akker, the Director of The Design Trust and an award-winning creative business adviser who has worked with 1,000s of creatives over the last 25 years.
It will be unlikely that we will be running this course again this year, so if you want to launch your website this year then do join us.
You can find all the details about Start to Sell Online course here: https://www.tdtonlinebusinessschool.co.uk/courses/59/about
This 6-week course costs normally £195,- but CGS members get £70 off and only pay £125 (incl. VAT) with the promo code from admin@cgs.org.uk to get this Start to Sell Online course at the special CGS rate.
We have reserved 20 discounted spaces for CGS members so please book early. You have to be a paid up member of CGS and please do not share this discount code. (The max. size of the group is 55 creatives as we want to provide everybody with personal advice during the live sessions and on the private online training platform).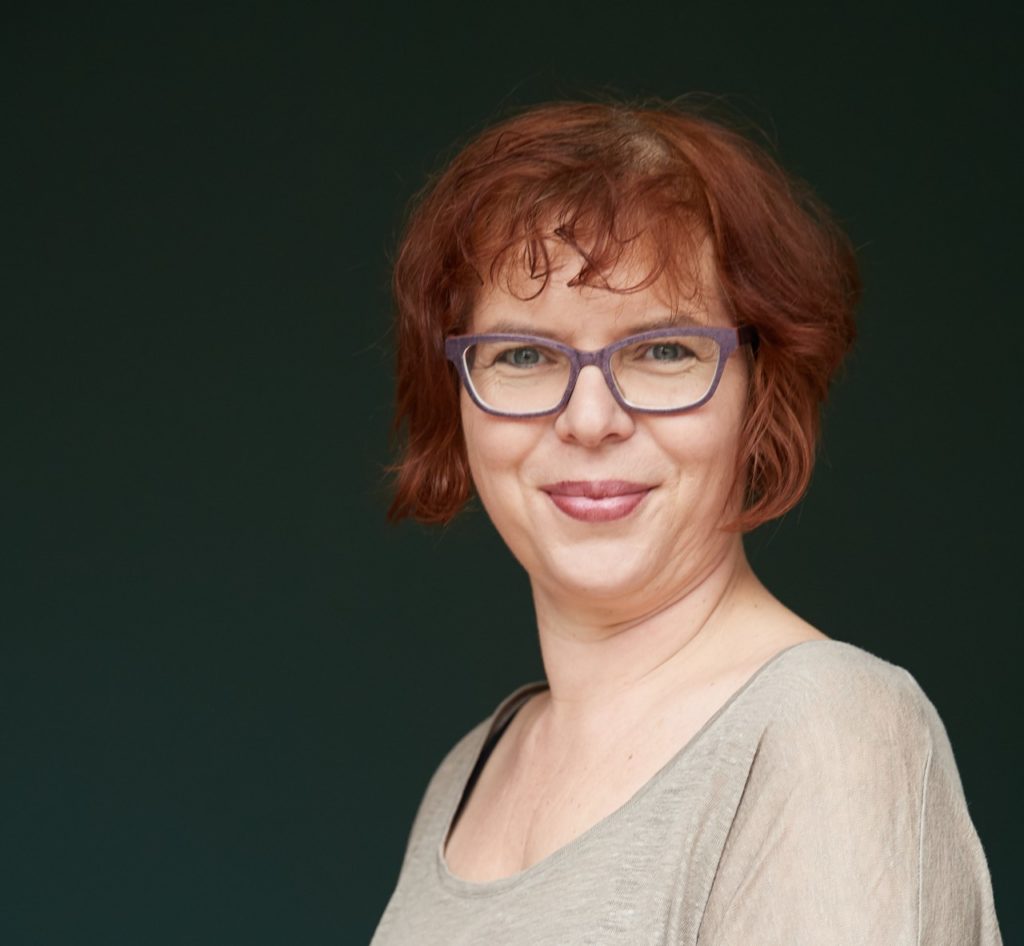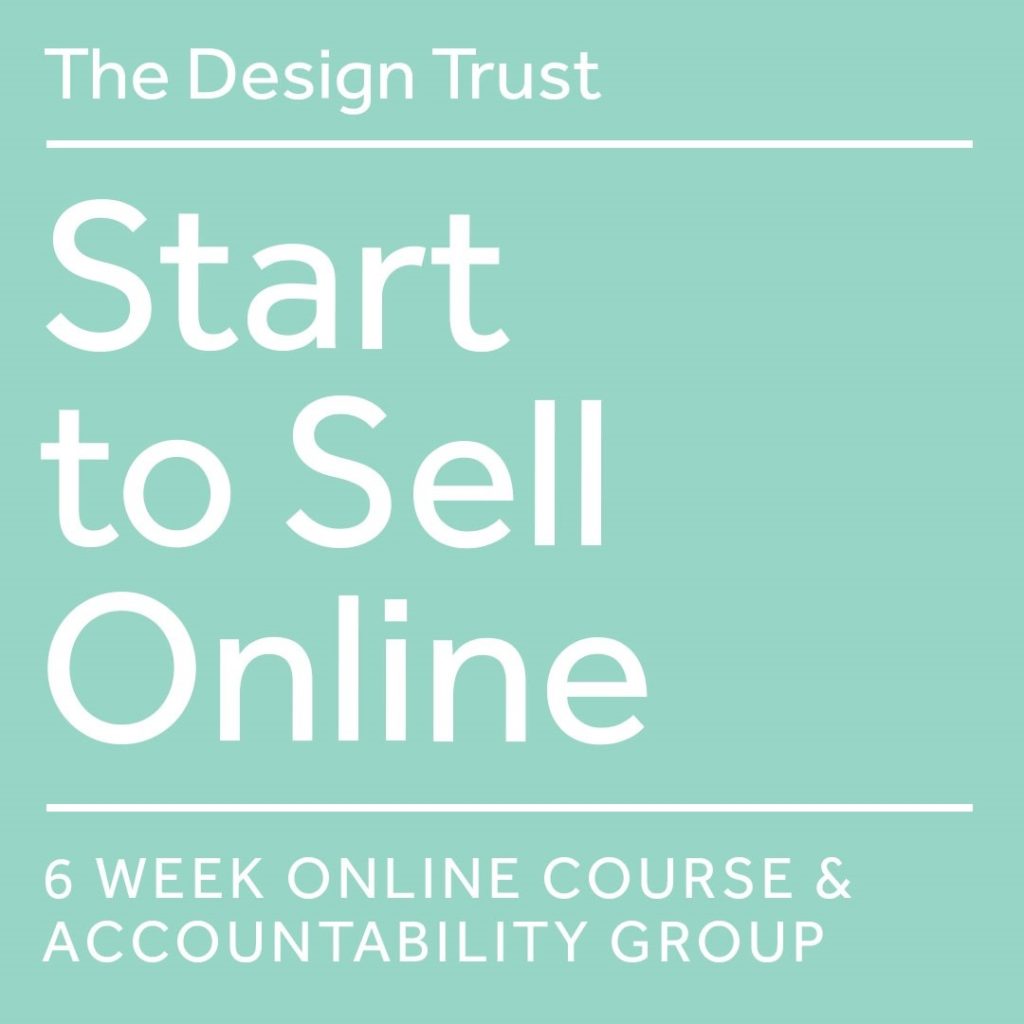 Author:nickycgs
Post date:25-03-2021
Category:Opportunities/Call for Artists