"Bringing Things to Life" with Liz Waugh McManus on Wednesday, 31st March at 7.30pm
***OUR NEXT "TOGETHER ON WEDNESDAYS" Live Glass Talks- Every Wednesday from 7.30 to 8.30pm***
Join us and other members in a Zoom session where we can join together virtually, listen and watch a glass artist, gallery owner or glass collector talking about their work, influences and dreams for the future and then ask questions. Share a glass of wine or a cup of coffee and join together for our weekly lecture!
Our next lecture is: "Bringing Things to Life" with Liz Waugh McManus on Wednesday, 31st March at 7.30pm
Liz came to the medium of glass following a varied career, which she continues to run in parallel. Reflecting back, there are common threads that have run through her multifaceted practice. One such thread, 'bringing things to life', will be the topic of her Together for Wednesdays talk. She will trace how this developed from her experience in theatre, puppetry, animation and video to the point she is at now, halfway through PhD research at the National Glass Centre at the University of Sunderland.
She will talk about glass techniques she uses and how combining these with new media, and most recently electronics, have enabled her to engage viewers in new ways. For a number of years, she incorporated video projection to animate sculptural glass in installations and now is investigating interactivity. By blending conductive materials with glass, she crafts interfaces that connect to microcontrollers to create artworks which respond to a viewer's proximity by triggering moving image or sound.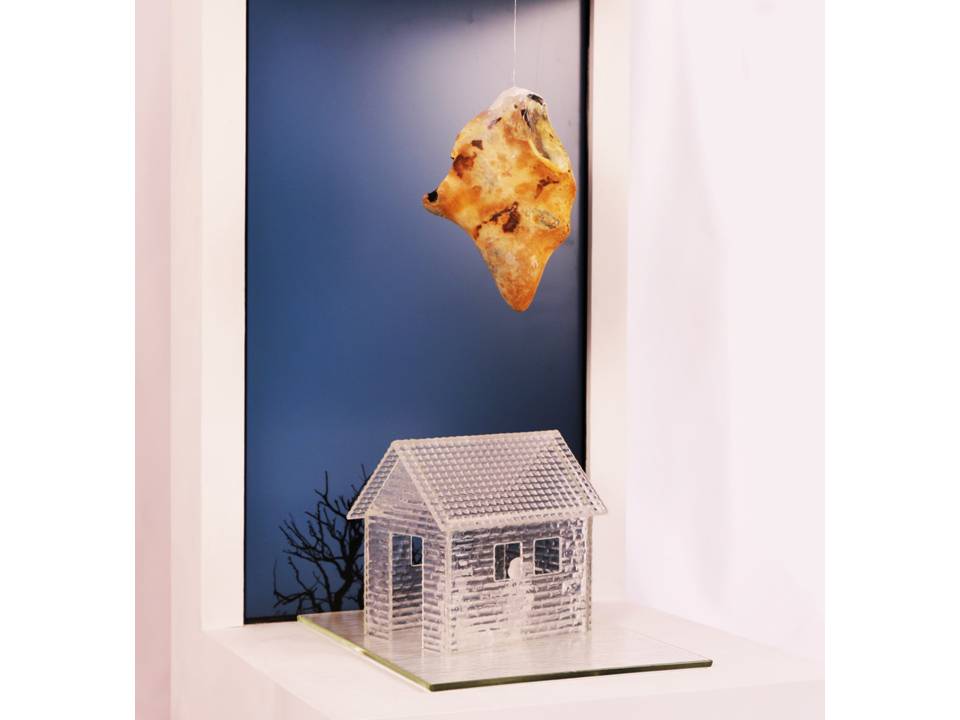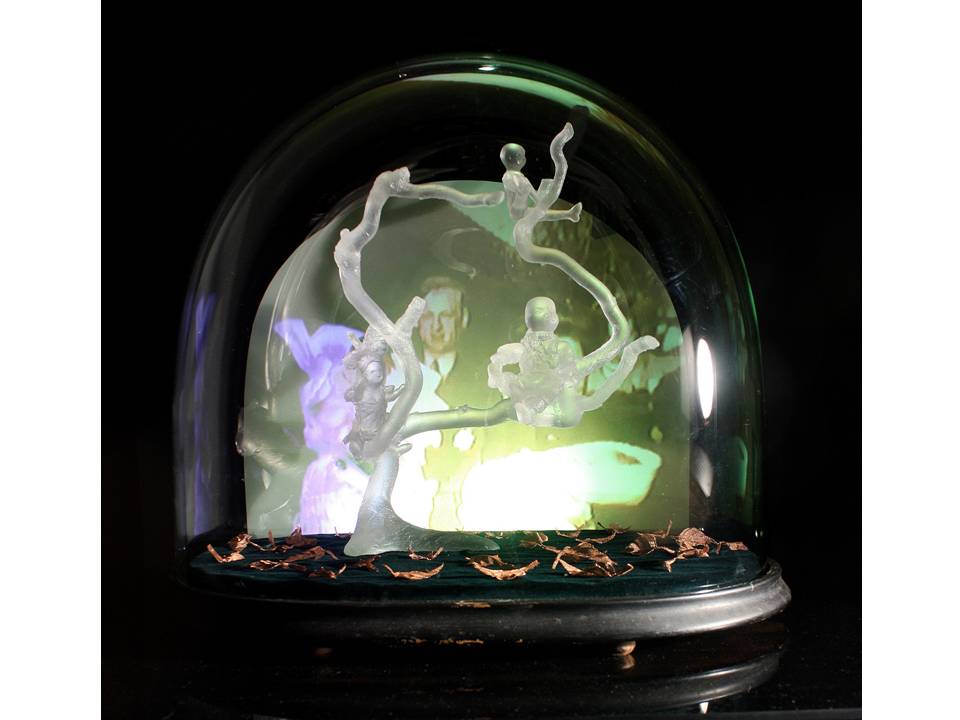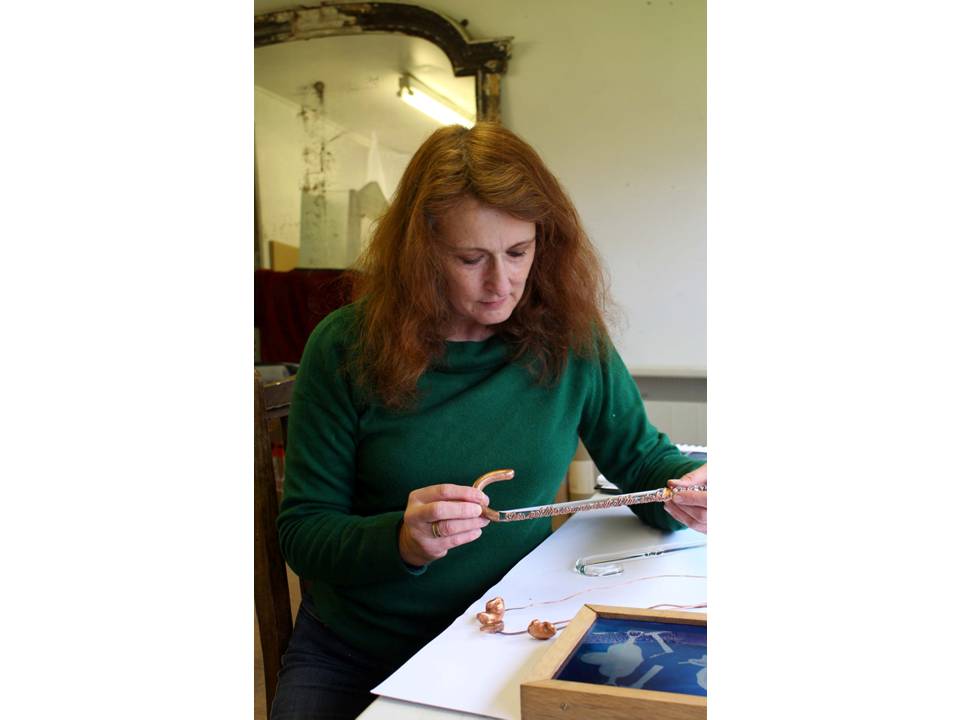 If you are enjoying our Wednesday talks and would like to show your support for CGS please make a small donation through Just Giving
https://justgiving.com/campaign/CGSnewwebsite
we appreciate any amount. Thank you to everyone who has already made a donation, it really helps.
Author:nickycgs
Post date:30-03-2021
Category:Symposiums/Lectures/Conferences
From Date:31/03/2021
To Date:24/06/2021