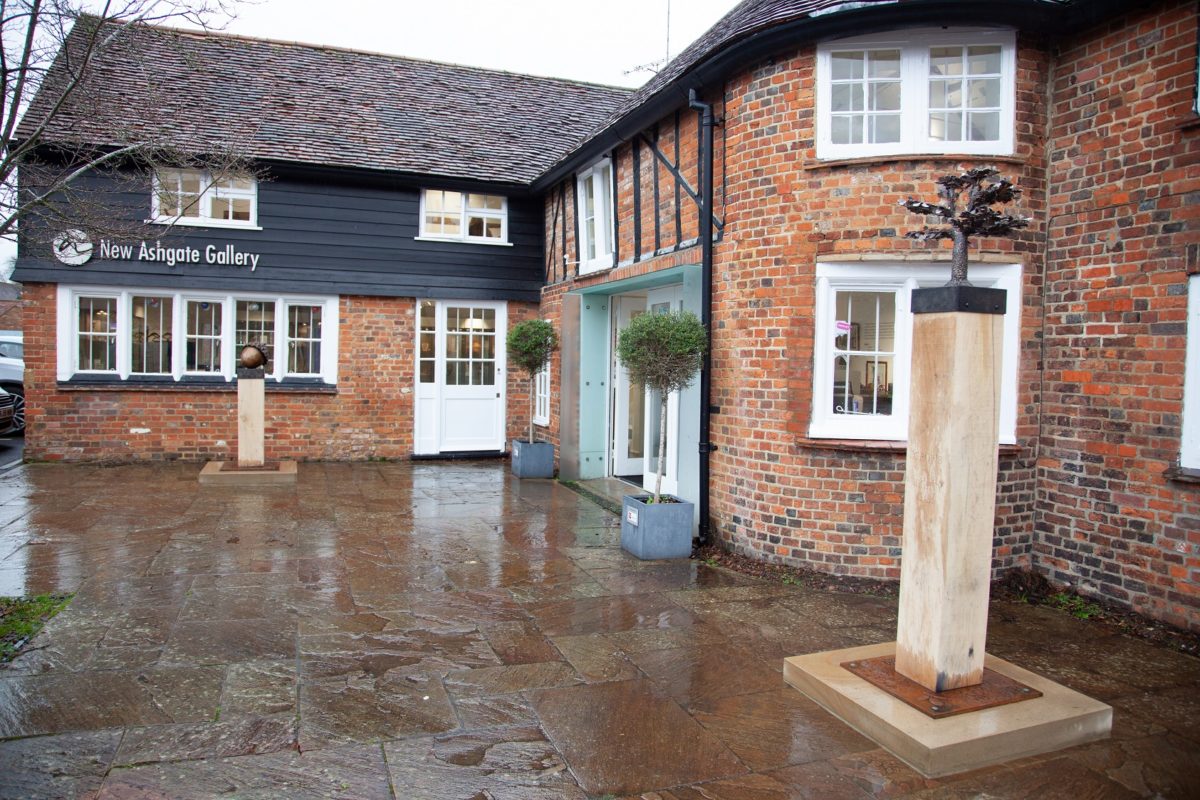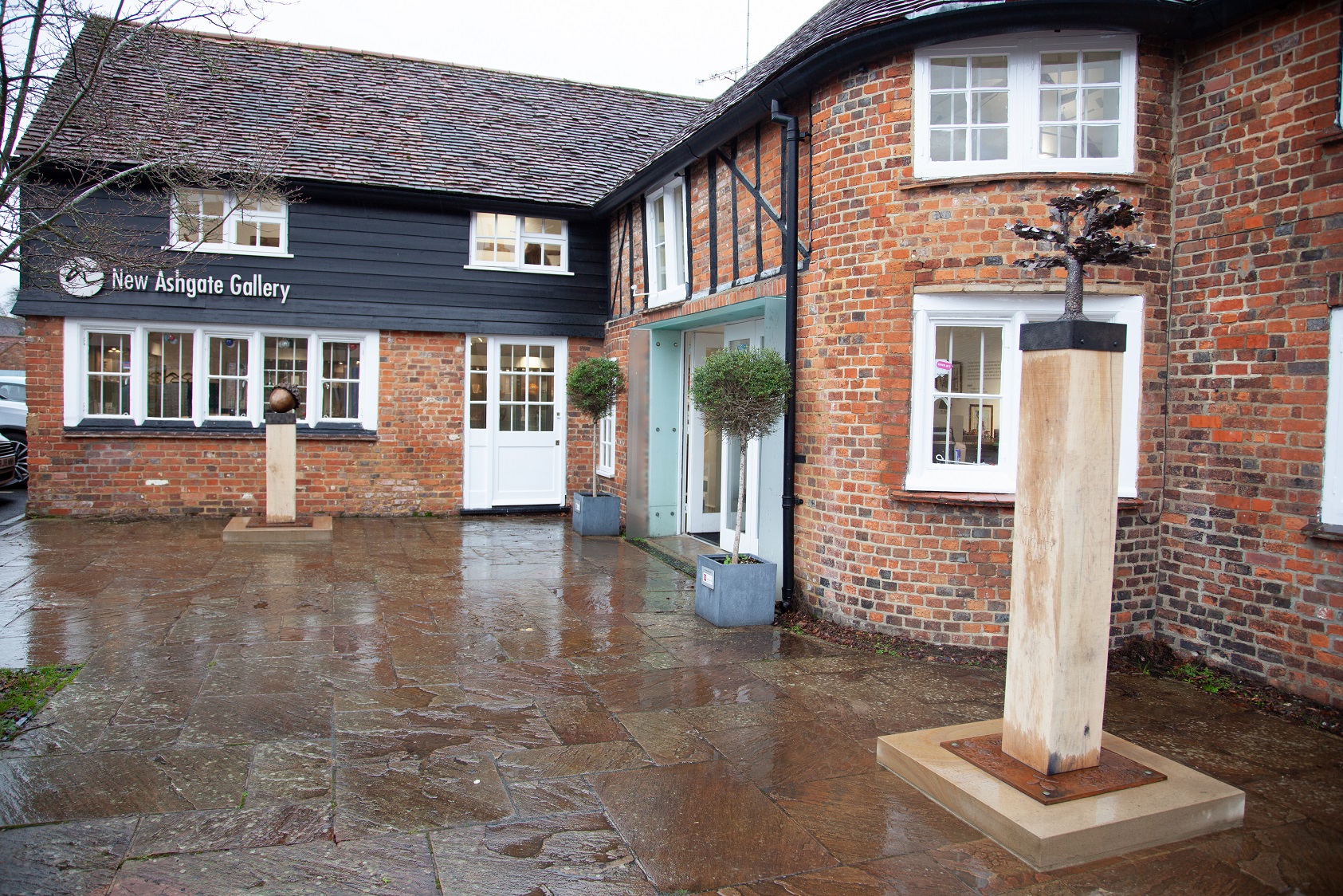 CGS at New Ashgate Gallery, Farnham
Saturday, 30th April – Saturday, 11th June, 2022
 "Joyful Reflections" Exhibition
Download application CGS at Farnham application – FINAL
CLOSING DATE: 5pm on Tuesday 18th  January 2022

 CGS is delighted to be working with the New Ashgate Gallery in our 25th Anniversary Year. In this show we are looking for work from artists that show quality and the beauty of glass.
Theme:
All our lives have been turned upside down since March, 2020.  We have all experienced highs and lows, fear and boredom, illness and isolation.  Through it all, acting as a solace for many of us, has been the sanctuary of our work and the beauty of the material that we work with.
We invite you to step back from the sadness of the pandemic and to embrace the joy of life as we know it now.  We ask you to reflect upon the glorious and mysterious properties of glass – its transparency, its uniqueness, the variety of techniques it offers, its ability to reflect back at us – and to express joyful reflections on life and glass!
The selection:
The selection will take place in January 2022 by a panel including Outi Remes from the Gallery, a CGS Board member and an independent artist tbc.
Criteria:
One piece of work can be submitted, or a group of small pieces that does not exceed the dimensions. You can send up to 3 images of the piece, with at least one showing the whole piece.
We welcome wall pieces as well as plinth based work.
Entrants must be paid up members of the Contemporary Glass Society.
The work should be no larger than 75cm high x 75cm wide x 30cm deep. This includes 2D work.
Work must be made at least 50% medium of glass.
Work submitted for consideration must have been made after 1st January, 2018.
The work must be for sale.
The work must be available until the end of June, 2022 to allow time to pack and return work following the end of the exhibition.
It must be possible to deliver selected works to New Ashgate Gallery by 16th April 2022
The artist must complete all points included in the attached application form.
Artists must submit one piece, or one group of works, taking into account that all artists must be equally represented within the exhibition.
Work must be resilient to both heat and light as it is not possible to control environmental factors in the Gallery
Location: The New Ashgate Gallery, Waggon Yard, Farnham Surrey GU9 7PS. https://www.newashgate.org.uk   Tel. 01252713208      gallery@newashgate.org.uk
This is a selected show open for all CGS Members to apply for.
An administration fee of £25 will be charged for each application and you must be a current member of CGS. This is non refundable.
If you're not already a member of CGS, you can join to take part, see  Become a Member: Contemporary Glass Society (cgs.org.uk)  As well as making you eligible for this exciting exhibition, you'll be part of a dynamic contemporary glass community and receive valuable membership benefits – see full details at www.cgs.org.uk
Download application CGS at Farnham application – FINAL
CLOSING DATE: 5pm on Monday, 10th January 2022