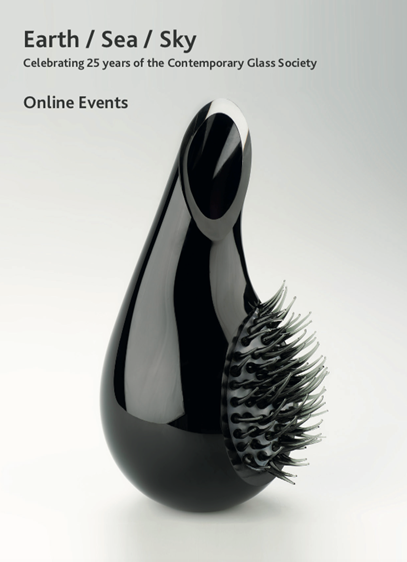 Online Panel Discussion | 7 July at 6:30pm
On Thursday 7 July, we will be hosting a live-streamed artists' panel discussion, hosted by Tim Rawlinson and featuring Verity Pulford, Laura Quinn and Vanessa Cutler.
This is a wonderful opportunity to listen to these exciting artists discussing their ideas and creative processes and as always, there will be the opportunity to ask them questions at the end of the talk.
Please RSVP here.