Members can add notices here by logging in to their account.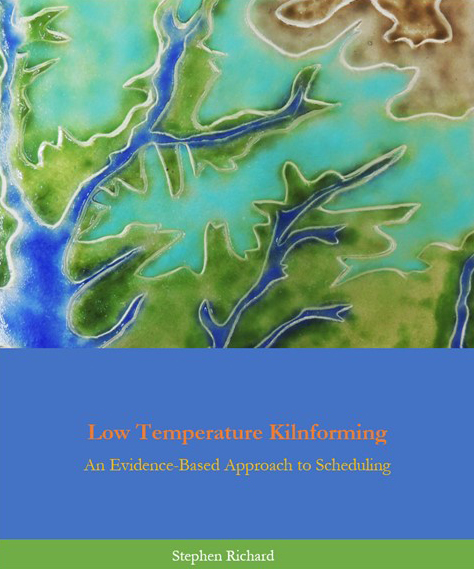 Low Temperature Kilnforming
Low Temperature Kilnforming; an Evidence-Based Approach to Scheduling, by Stephen Richard. 2021, 295pp. 177 illustrations, 97 graphs and tables,...
Read More
Author: Stephen
Post date:23-07-2021
Region:World
Category:For Sale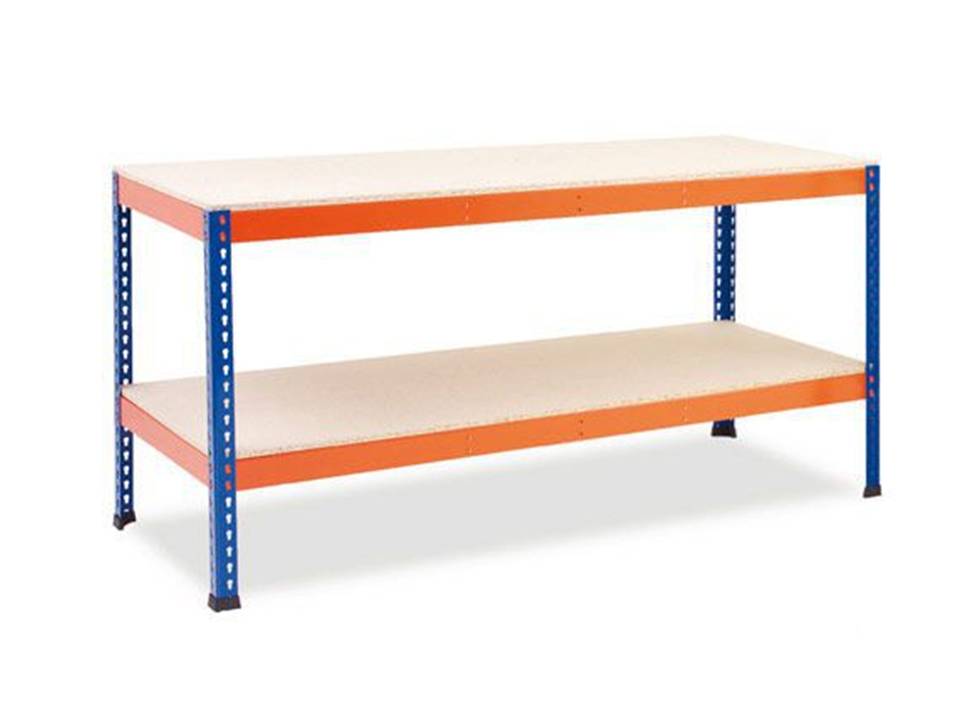 INDUSTRIAL WORKBENCHES FOR SALE
3 work benches for sale. Orange and blue powder coated frames with white melamine top work surface and chipboard lower shelf. 2 benches each 915mm...
Read More
Author: Susan
Post date:15-05-2021
Region:East of England
Category:For Sale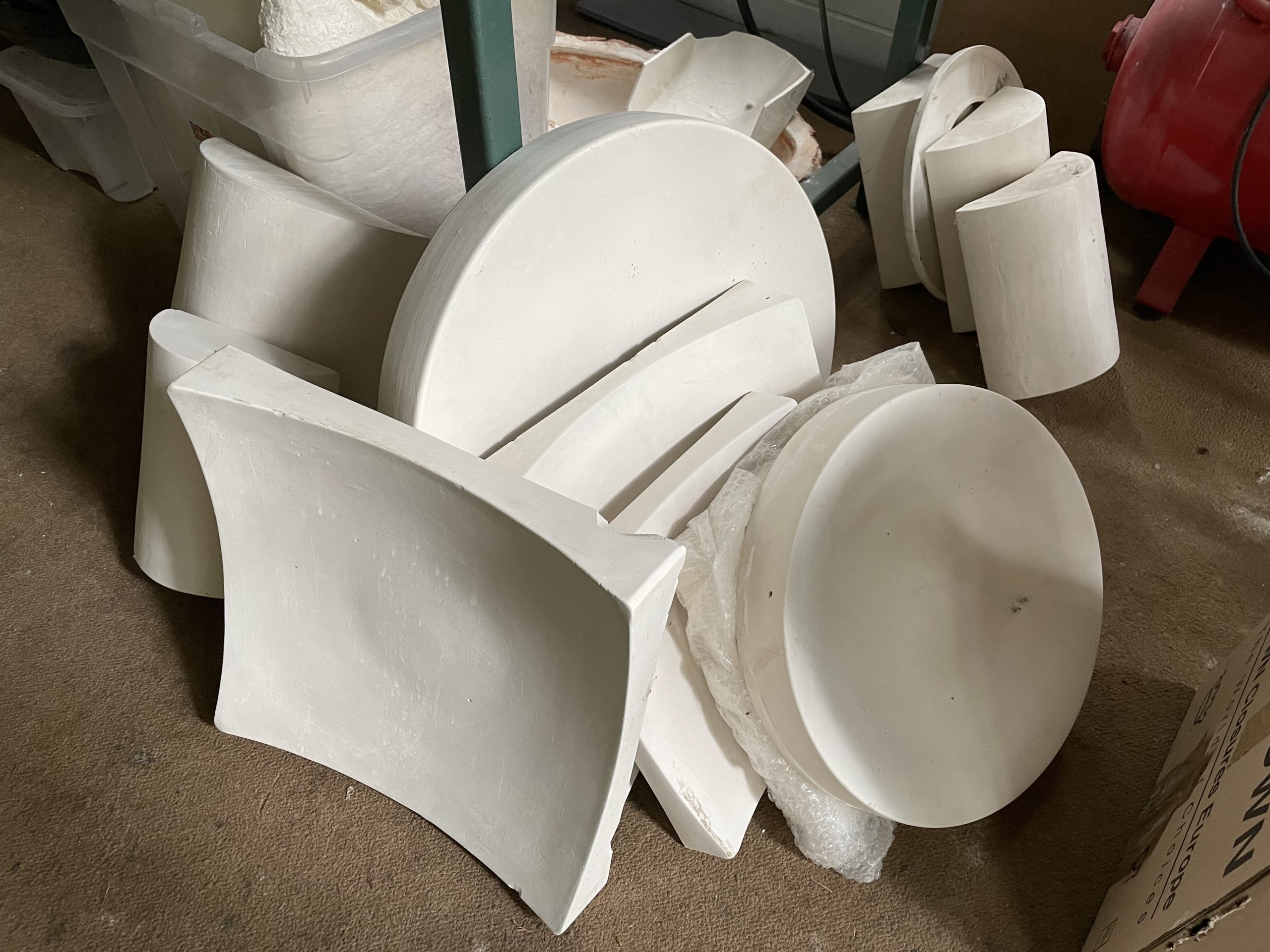 Glass slumping moulds
If anyone is interested I'm adding a selection of glass slumping moulds for sale on ebay this evening either for collection in Kent or
Read More
Author: wayne
Post date:13-05-2021
Region:South East England
Category:For Sale