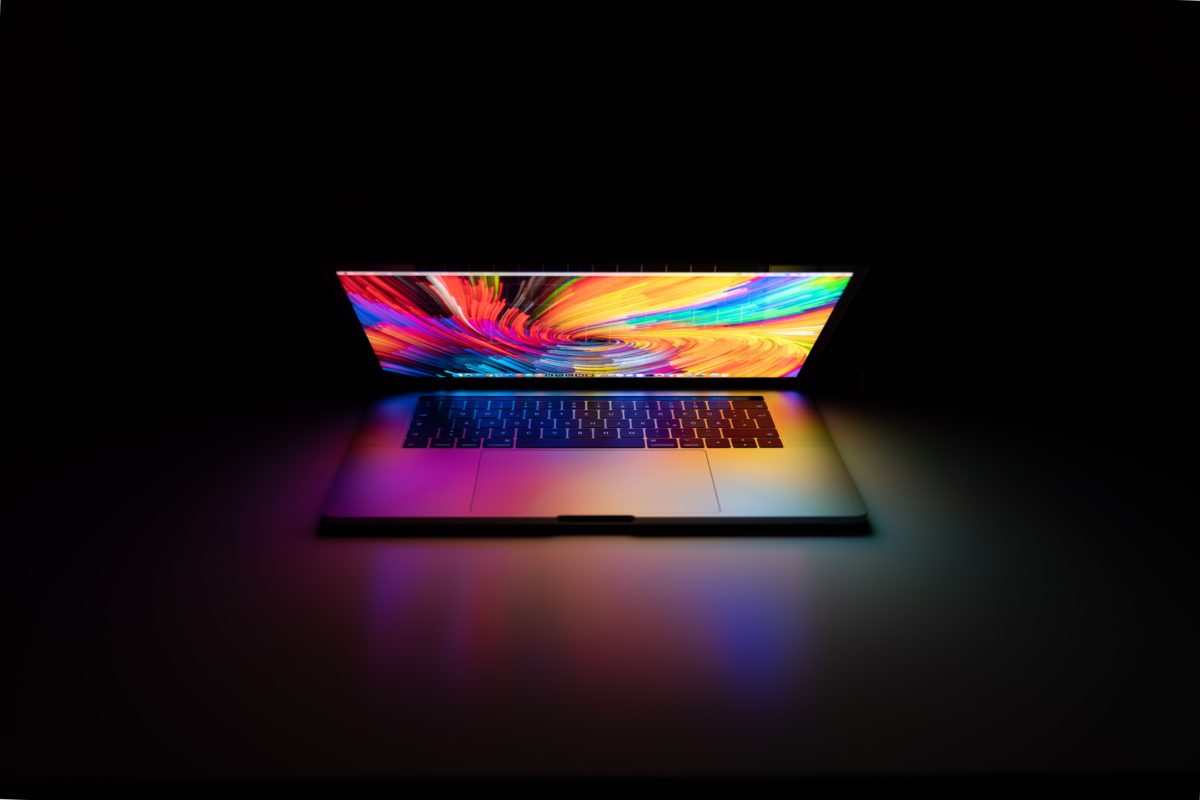 What is Glass Network digital?
Glass Network digital is the magazine section of the CGS website. This is where you can catch up with all the latest news about contemporary glass, as well as read more in-depth features about the work of some talented glass artists.
This online resource complements the longstanding and well-respected print edition of Glass Network magazine, which all CGS members receive as part of their membership package. If you are not a member, please consider joining us! You do not have to be a practising glass artist – you just need to have an interest in glass.
We decided to introduce this digital magazine to provide a vibrant and up-to-date means of quickly communicating exciting developments in the glass world to our members, the wider art community and the general public around the globe.
Glass Network digital has two sections – one for features and one for news items. In the features part you will find longer articles focused on topics including interviews with interesting practitioners in contemporary glass, both new and established, as well as content from related fields, such as specialist glass photographers and creative business advice. It aims to be a mix of the inspirational and the practical.
Alongside these more in-depth features is the news section, where we share the latest happenings in the contemporary glass arena – from exhibiting opportunities to gallery openings, virtual events to competitions.
Each month, we share links to the new content with members via our newsletter (another good reason to join ;)).
There are also advertising opportunities, including the button advert in the digital magazine section, sponsored article content and enhanced listings in the Resources section.
This is your magazine, so if you have an idea for a feature or news, do get in touch. We can't guarantee to use everything offered, but we are open to your suggestions. We need at least one good quality image (landscape orientation) supplied with news pieces.
Who should you contact?
For Glass Network digital, contact the Editor, Linda Banks: linda@wordbanks.uk
For Glass Network print magazine, contact the Editor, Kirsteen Aubrey: editor@cgs.org.uk
For membership and advertising queries, contact Pam Reekie: admin@cgs.org.uk
Glass Network digital brings you all the latest news and features about contemporary glass
Send your news, feature ideas or advertising requests to the Editor Linda Banks