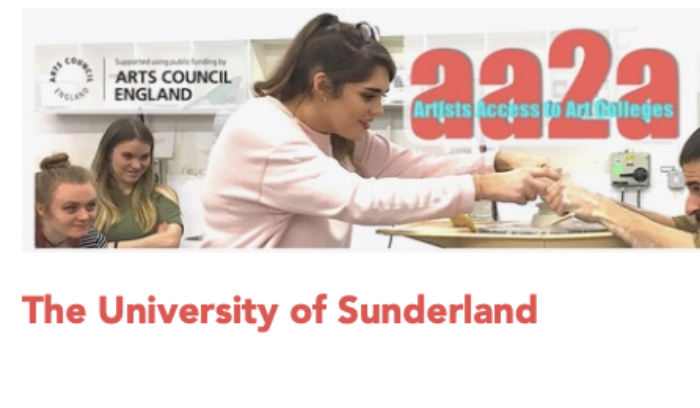 University of Sunderland opens facilities to glass artists
As part of the national Artists Access to Art Colleges (AA2A) project, the University of Sunderland is offering free placements to artists and designer-makers in 2022-23.
Glass artists are among those who can undertake a period of research or realise a project using the university's workshops and supporting facilities, such as IT, the lending library and lecture programme. They must commit to at least 100 hours between October 2022 and May 2023.
The selection of artists will be based on their commitment, need, and ability to make best use of the opportunity. It will also take account of the suitability of their project, their proposals to interact with students, and their professionalism as an artist.
The AA2A schemes aim to benefit students and institutions through their interaction with practising creatives. AA2A welcomes applications from those with disabilities, from culturally diverse backgrounds and non-graduates.
For an application pack, contact the University of Sunderland directly via email to: rachael.hall@sunderland.ac.uk 
Application deadline: 21 September 2022.
Find out more via the University's AA2A website page.  More information on eligibility and application procedures is available via the AA2A website.
Glass Network digital brings you all the latest news and features about contemporary glass
Send your news, feature ideas or advertising requests to the Editor Linda Banks