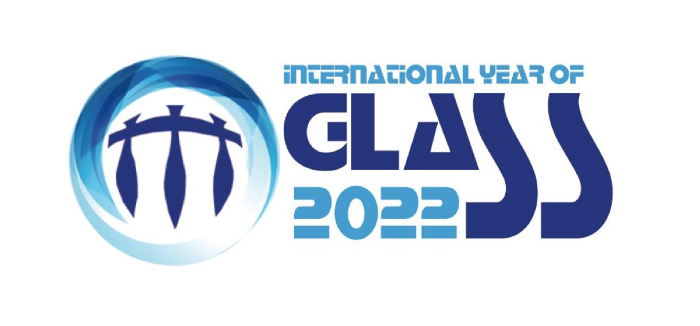 UN approves 2022 as International Year of Glass
At the May 2021 meeting of the United Nations (UN) General Assembly, the International Year of Glass (IYoG2022) was approved for 2022.
This means that thousands of glass-related events will be held around the world to highlight glass in 2022. The plan is to hold congresses and seminars, industrial fairs and glass school exhibitions, plus features in the main scientific magazines in the sector.
Efforts towards this goal began in 2018, backed by the support of more than 1,500 organisations and institutions from 78 countries on five continents. Universities and research centres, societies and associations, museums, artists and educators, manufacturers and companies from all over the world promoted the idea. The International Commission on Glass (ICG), the Community of Glass Associations and ICOM-Glass worked together towards this outcome.
Professor Alicia Duran, President of the ICG said, "I have to thank from the heart the enormous effort made by the Spanish Mission at United Nations, which has led the project. My ambassador, Agustín Santos Maraver, and Ana Alonso, have struggled and advanced through the difficult twists and turns of diplomacy in such arduous times.
"Also, to all the national organisations, societies, museums and companies that have responded to this call. I have to cite some special persons as David Pye and John Parker, without forgetting the many experts and colleagues that collaborated to write the splendid documents that justified our project and all that were always available to connect with your Foreign ministries and UN Missions to ask for support."
Read more about some of the activities planned in our previous news story and visit the IYoG2022 website.
Glass Network digital brings you all the latest news and features about contemporary glass
Send your news, feature ideas or advertising requests to the Editor Linda Banks