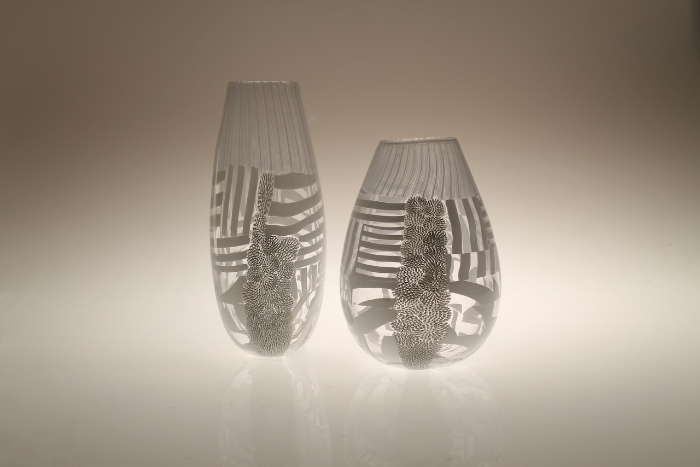 The Art of the Exceptional exhibition at Fortnum & Mason
Glass artists will be taking part in an exhibition at the Fortnum & Mason store in London to mark the anniversary of The Queen's Platinum Jubilee. 
The Piccadilly retailer has partnered with the Queen Elizabeth Scholarship Trust (QEST) and the Royal Warrant Holders Association (RWHA) to host four exhibitions between 14 March and 19 June, each celebrating different aspects of British creativity, crafts and making. 
The show, called 'The Art of the Exceptional, a Jubilee Celebration of Makers', will conclude with the creation of a one-off Jubilee hamper of artisan products made over the four months of the event.
The exhibition will take place across the third floor of the iconic store and every few weeks, the theme will change. The first explores 'Wicker:Clay:Thread' (14 March-10 April 2022), followed by 'Wood:Glass:Paper' (11 April-8 May) and 'Leather:Metal:Cloth' (9-29 May). The Jubilee hamper will be revealed in parallel with a 'Scent of Summer' exhibition, celebrating all things floral (30 May-19 June). 'Typography & Illustration' will be showcased alongside these works for the duration of the event.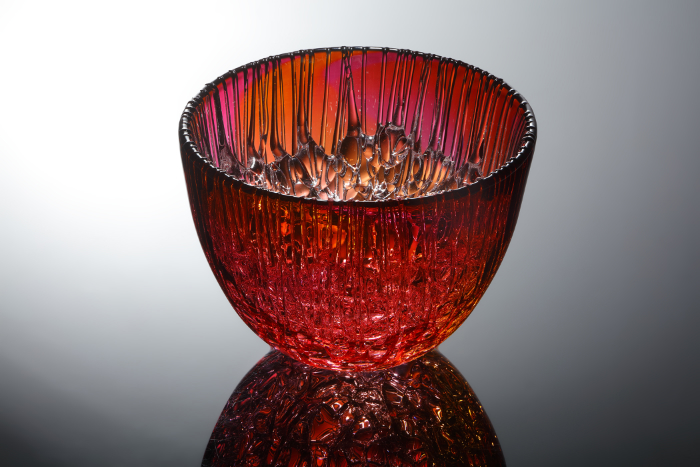 Each exhibition will feature work by three of the makers commissioned to produce objects for the hamper, as well as work by other QEST scholars creating in the same field. In addition, Royal Warrant-holding businesses will show their products alongside those of the QEST artisans.
Scott Benefield has been chosen from the glass scholars to make a carafe for the hamper. He will also show samples from his production range of functional glass wares and a unique piece called 'Albion' (main image), created especially for this event. Other QEST glass artists exhibiting are Katherine Huskie, Effie Burns, Timothy Harris, Celia Dowson and Grace Ayson. Katherine will show a range of her 'Cassito' pieces (see image above), while Effie Burns will exhibit her 'Box of Delights' (see image below).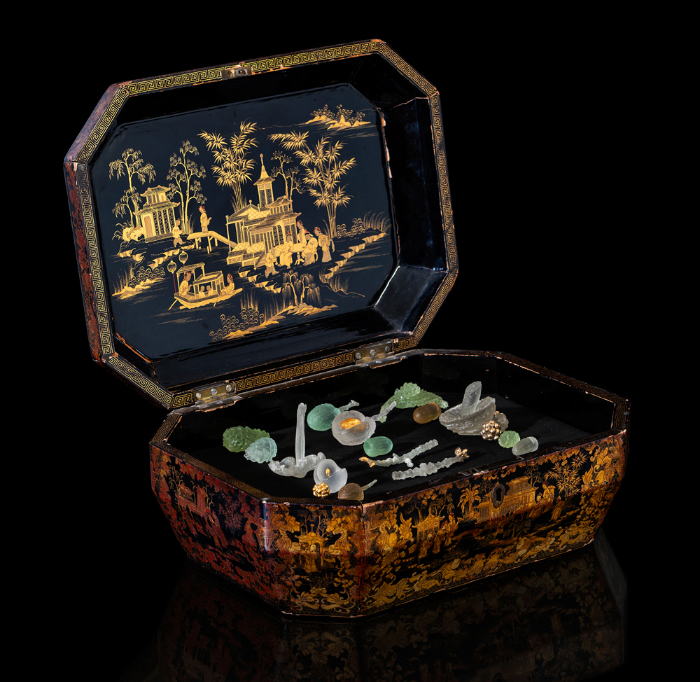 The one-off hamper will be sold with all profits going towards the QEST scholarship.
Jo Newton, Head of Buying at Fortnum & Mason, commented: "For over 300 years we have been creating, making and collaborating with the UK's finest producers to bring joy into the lives of our customers. We are very proud to be partnering with the Royal Warrant-holders and QEST, and all the makers involved, to create a showcase of products that are inspired by the past, conceived in the present and created for the future."
Main image: 'Albion' (2022) created by Scott Benefield for this event.
Glass Network digital brings you all the latest news and features about contemporary glass
Send your news, feature ideas or advertising requests to the Editor Linda Banks