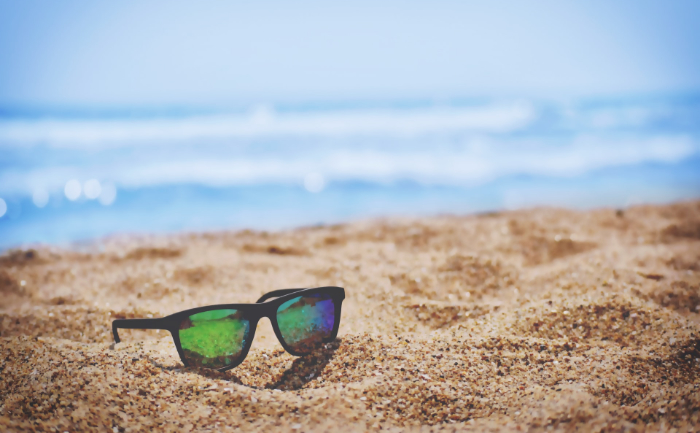 Take part in Holiday Heaven exhibition at the International Festival of Glass 2022
The Contemporary Glass Society (CGS) has an exciting opportunity to show your postcard-sized glass art at the International Festival of Glass this summer.
In 2022 the Commonwealth Games are coming to Birmingham, UK. In recognition of this event, the CGS invites glass artists to celebrate the amazing countries and people of the Commonwealth through an exhibition of 100 small and unique glass works. All submissions will feature in an open show at this prestigious Festival, taking place in August 2022 at Stourbridge, UK.
Over the last couple of years, many of us have not been able to venture abroad, so the CGS chair Susan Purser-Hope, says, "Let your imagination take you around the world instead. In this year of the Commonwealth Games, let's celebrate the diversity and richness of the many countries and territories that make up the Commonwealth in Africa, Asia, the Americas, Europe and Oceania.
"Take a magical mystery tour and send us a glass postcard inspired by a richness of countries, from Australia to Zambia, Bangladesh to Malta, Brunei Darussalam to Vanuatu.
"Commonwealth countries are diverse – they are among the world's biggest, smallest, richest and poorest countries. Celebrate their sites, fauna and flora, sea world, agriculture, industry and uniqueness in a small piece of glass holiday memorabilia."
To make it fun and challenging, all pieces of work will be offered for sale for £50, £75 or £100. There will also be prizes.
'Holiday Heaven' is a free-to-enter, unselected show, open to all CGS members. If you would like to take part but are not yet a member, why not join here?
The deadline to register is 31 March 2022 and the exhibition dates are 26 August-23 September 2022.
CGS is grateful to Mark Holford and Alan J Poole, who have sponsored this exhibition.
For more information and to download the application form click here.
Image credit: Sai Kiran Anagani on Unsplash
Glass Network digital brings you all the latest news and features about contemporary glass
Send your news, feature ideas or advertising requests to the Editor Linda Banks