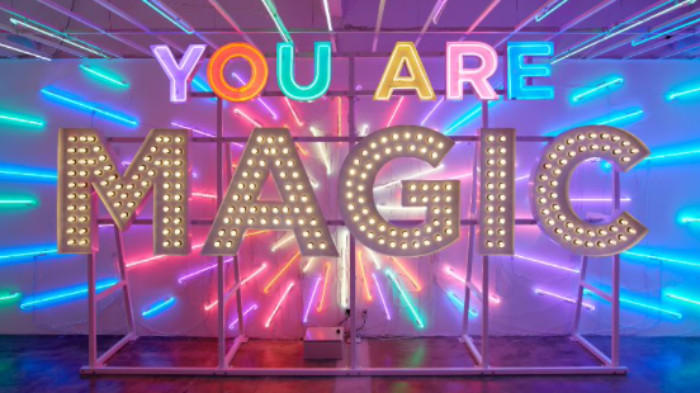 Submit your artwork to New Glass Review 42
The revered Corning Museum of Glass in the USA is inviting submissions to be considered for inclusion in the next edition of the respected New Glass Review 42.
The museum states: "We have absolutely missed seeing your work over the last year. Diving into your innovations in form, technique, concept, and more through the process of New Glass Review is the highlight of our year and the energy that fuels our work. There is nothing more thrilling than seeing the work of contemporary glassmakers and knowing that each day, each month, each year holds new discoveries and new commentaries."
New Glass Review presents an international survey of contemporary glass. New Glass Review 42 is open for works made in the period January 2020 and January 2022. Submissions should use glass, and can also be video works in which glass plays a fundamental role, as well as video documentation of performances using glass. Selected entries will be published in the autumn of 2022.
The entry fee is US$25.
Submissions are due by 6 January 2022.
Apply via this link.
Image: 'Your Magic is Real', by James Akers and Alicia Eggert, from New Glass Review 41. Photo: Adam Neese.
Glass Network digital brings you all the latest news and features about contemporary glass
Send your news, feature ideas or advertising requests to the Editor Linda Banks