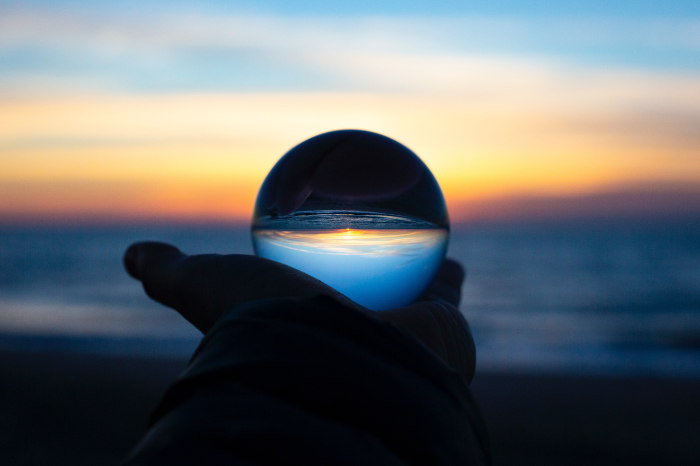 Scottish Glass Society report recommends its future path
To mark its 40th anniversary year, the volunteer-led Scottish Glass Society (SGS) commissioned a report to examine its achievements, the current needs of members and the wider Scottish glass sector, to ensure it continues to effectively promote Scottish glass and support practitioners in the future.
Funding from Creative Scotland's Open Project Fund was used to employ a creative industries freelancer to review the work of the Society and make recommendations on the operational and strategic direction of the organisation.
Surveys and focus groups with SGS members and interviews with key individuals in the creative sector identified a strong and widespread belief in the value of the work of the Society, a desire to see it widen its activity base, and the recognition that a more sustainable working model, with less reliance on volunteers, was required. The key areas of the Society's work were identified as member support, education and sector support.
The report recommended the continuation of the baseline activity of exhibitions, bursaries, Journal production, and strands of work required to ensure that the Society can function on a day-to-day basis in line with its legal and member obligations. However, it recognised that this may need to be simplified and scaled back to a more sustainable level unless the Society becomes less reliant on volunteer resources.
In terms of development, the report recommends that SGS focuses on these areas: Practitioner Support and Development;Use of Digital Resources; Support for Education; Sector Support, and Organisational Development.
The SGS invites you to find out more and read the full report here. It was researched prior to the global pandemic, so further flexibility may be required when implementing future plans. If you have any comments, please email: sgsvicechair@gmail.com.
Glass Network digital brings you all the latest news and features about contemporary glass
Send your news, feature ideas or advertising requests to the Editor Linda Banks