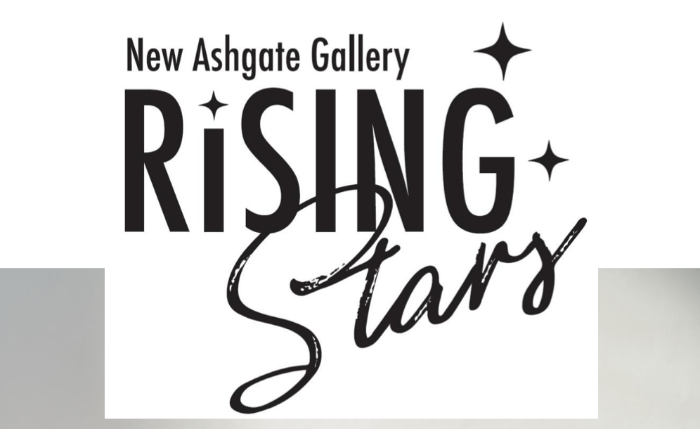 Rising Stars exhibit with New Ashgate Gallery
Three glass artists are among 20 early-career makers showing their work with the New Ashgate Gallery in Farnham, Surrey in the annual 'Rising Stars' exhibition.
Rising Stars is a curated, national platform to foster and champion new talent. It includes makers and graduates from BA and MA craft, design and applied arts programmes, offering them their first step into the art world through a selling exhibition. The event is on now until 23 April 2022.
Catherine Dunstan, Pratibha Mistry and Lilly Eris are the featured glass artists, working with techniques from blown and kiln formed to stained glass to create unique art pieces.
The crafts of the 20 exhibitors can be viewed and bought via this link.
One participant in Rising Stars 2022 will be chosen to receive a prize of £1,000 and a solo exhibition at the New Ashgate Gallery. The Gallery also offers free maker events to support the business skills of new makers.
The shortlisted makers were selected by a panel of judges: Dan Goode (Making Goode), Dr Outi Remes (New Ashgate Gallery) and Sharon Ting (University for the Creative Arts, Textiles).
Rising Stars 2022 is organised by New Ashgate Gallery in partnership with the University for the Creative Arts and Dan Goode of Making Goode. It is supported by Billmeir Charitable Trust.
New Ashgate Gallery is at Waggon Yard, Farnham, Surrey GU9 7PS. https://www.newashgate.org.uk
Glass Network digital brings you all the latest news and features about contemporary glass
Send your news, feature ideas or advertising requests to the Editor Linda Banks