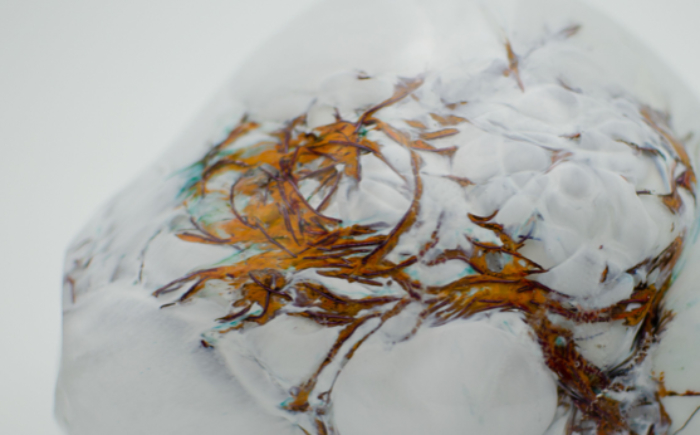 Open call for glass artists connected with Norway
The Norwegian S12 Gallery invites glass artists working in Norway (of any nationality), and Norwegian glass artists working abroad, to apply for its group exhibition and artist in residence opportunities at the gallery in 2022.
To mark the UN's International Year of Glass in 2022, the S12 Gallery in Bergen will be focusing its attention on Norwegian glass art. The exhibition will be curated by Mika Drozdowska, from the SIC Gallery in Wroclaw, part of the BWA Wroclaw Galleries of Contemporary Art.
In addition, one or two of the selected artists will be invited to take part in a residency at S12, where they will have the opportunity to experiment and create new work for the exhibition, assisted by the workshop manager.
The exhibition will open in May 2022 at S12 in Bergen, with some exhibits travelling on to Slovakia's glass museum in the town of Lednické Rovne, in April 2023.
Applicants must use glass, alone or in combination with other materials, in their work. They are invited to submit images of between one and three pieces where glass is an important part of the work.
Deadline: 31 January 2022
Read more about the open call and find submission details here.
The S12 Gallery and open access workshop is at Bontelabo 2, 5003 Bergen, Norway.
Image: Artwork by Mads Hobye.
Glass Network digital brings you all the latest news and features about contemporary glass
Send your news, feature ideas or advertising requests to the Editor Linda Banks