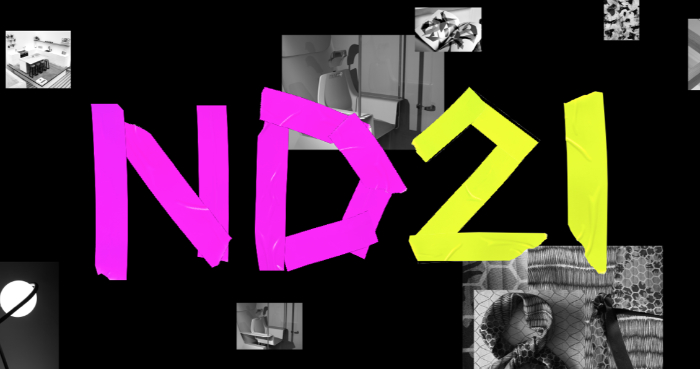 One Year In at New Designers 2022 – applications invited
Do you have a new creative business? Do you need help kick-starting your design practice? Applications are invited now for early-stage creative businesses to take part in the One Year In 2022 show, to be held as part of the long-established New Designers exhibition.
The UK graduate design event, New Designers, has been running for 37 years and showcases the most exciting, fresh design talent each year.
The One Year In part of the exhibition provides new businesses with a pre-show mentorship programme to help businesses get market-ready to exhibit at the event.
One Year In takes place across two weeks between June and July 2022 at the Business Design Centre in Islington, London, UK. Each week focuses on a different set of design disciplines, with glass in the first week (29 June-2 July 2022). You do not need to have exhibited at New Designers to be considered for One Year In.
Those who are selected to take part will receive guidance and help to make their businesses a success, including:
A dedicated curator to give advice and direction.
A preparation day, providing hints and tips on exhibiting before the event.
Talks and webinars providing vital skills for entering the commercial world.
PR opportunities, bringing exposure across the New Designers website and social channels.
To apply, click here to complete the application form and email your supporting images.
The submission deadline is 30 January 2022.
Glass Network digital brings you all the latest news and features about contemporary glass
Send your news, feature ideas or advertising requests to the Editor Linda Banks