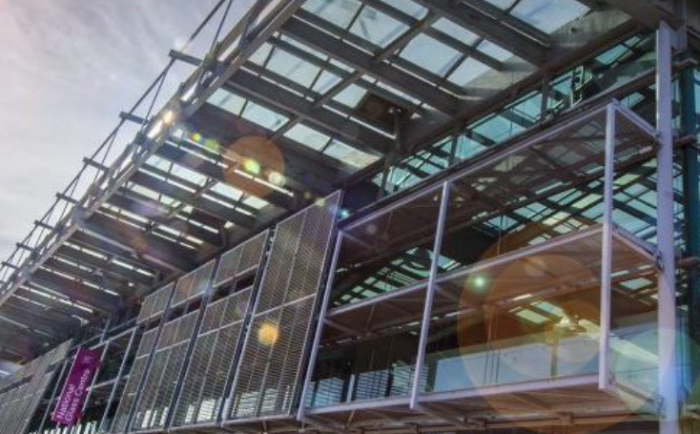 NGC Glass Prize bursaries for NE artists
Are you a glass artist based in the North East of England? If so, you can apply for a bursary to support your practice via the National Glass Centre (NGC).
The current Glass Prize exhibition on show at the NGC is part of a wider project supported by the Garfield Weston Foundation, which includes two Glass Prize bursaries.
These are open to applications from artists who specialise in glass and who are either based in Sunderland, or in the wider North East (Northumberland, County Durham, Tyne & Wear and Teesside), and have a connection to Sunderland through their practice.
The two bursaries will enable artists to develop their practice. This may be achieved by investing in studio time, equipment, materials, mentoring or travel (or a combination of approaches).
Each bursary totals £4,750.
The bursaries are not open to students and applicants must be able to undertake and complete work relating to the bursary between 1 February and 31 March 2022.
Applications will be assessed by a panel led by Julia Stephenson, Head of Arts, NGC. The NGC reserves the right to acquire an example of the work created as a result of the bursary for its collection at no extra cost.
If appropriate, the NCG may wish to display work resulting from the bursary.
Applications for the NGC Glass Prize Bursary must be submitted by midnight on Sunday 16 January 2022.
The application form can be accessed here.
Completed applications should be sent to Julia Stephenson at julia.stephenson@sunderland.ac.uk and copied to Matthew Fearn at matthew.fearne@sunderlandculture.org.uk
Any queries should be addressed to Julia Stephenson via email.
Glass Network digital brings you all the latest news and features about contemporary glass
Send your news, feature ideas or advertising requests to the Editor Linda Banks