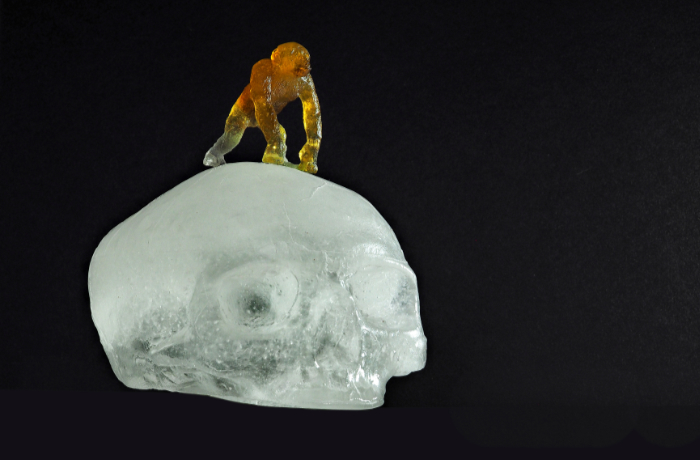 Life Forms contemporary glass exhibition at Pyramid Gallery, York
If you love contemporary glass and want to see some in person, make a note to visit 'Life Forms', on show at the Pyramid Gallery in York between 11 September and 31 October 2021.
The Life Forms exhibition features the work of over 30 glass artists from around the world, each of whom was invited by the Contemporary Glass Society (CGS) to submit one, two, or three pieces for selection.
Until the pandemic forced its postponement, this exhibition was scheduled to open in May 2020. This date marked the 200th anniversary of the launch of the ship HMS Beagle, which took the famous naturalist Charles Darwin around the world and to the Galapagos Islands for his research. The artists were asked to take inspiration for their glass art from structure, form and evolution in Nature, in celebration of science and the natural world.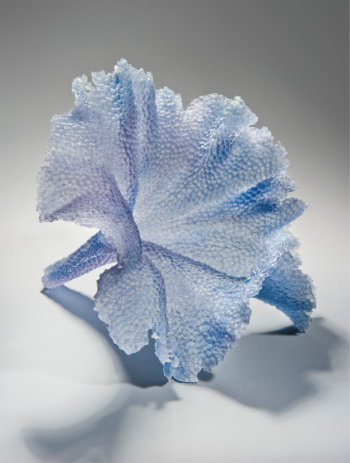 The artists showing work include: Carolyn Basing, Mim Brigham, Isobel Brunsdon, Tabitha Burrill, Helen Eastham, Dominic Fonde, Jianyong Guo, Dot Hill, Catherine Hough, Katherine Huskie, Max Jacquard, Naomi Jacques, Susan Kinley, Yuki Kokai, Rebecca Laister, Monette Larsen, Nicky Lawrence, Jon Lewis, Roberta Mason, Anthony McCabe, Wendy Newhofer, Tracy Nicholls, Yoshiko Okada, Rebecca Rowland-Chandler, Helen Slater Stokes, Nancy Sutcliffe, Angela Thwaites, Noreen Todd, Elizabeth Welsh, Frans Wesselman, Sue Woolhouse, Sandra Young, and Maria Zulueta.
View the selected works and read about the artists' thought processes and construction techniques in this YouTube video.
Life Forms will be on show in the two first floor exhibition rooms at the Pyramid Gallery. The opening will take place on Saturday 11 September 2021 (11am-2.30pm). Works will be on show until 31 October 2021.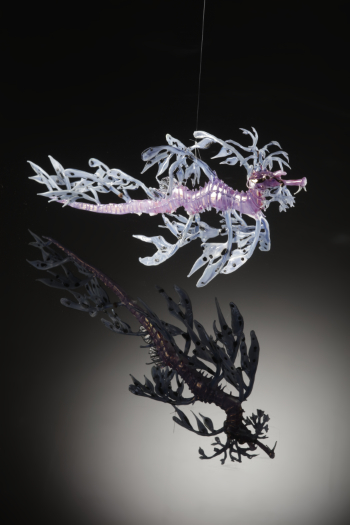 Read more about the artists and their work here.
If you wish to purchase art from Life Forms, here is a link to pieces for sale.
Pyramid Gallery is located at: 43 Stonegate, York YO1 8AW, UK.
Main image: 'Monkey's Uncle', cast glass sculpture by Dot Hill. Photo: A Lloyd.
Glass Network digital brings you all the latest news and features about contemporary glass
Send your news, feature ideas or advertising requests to the Editor Linda Banks