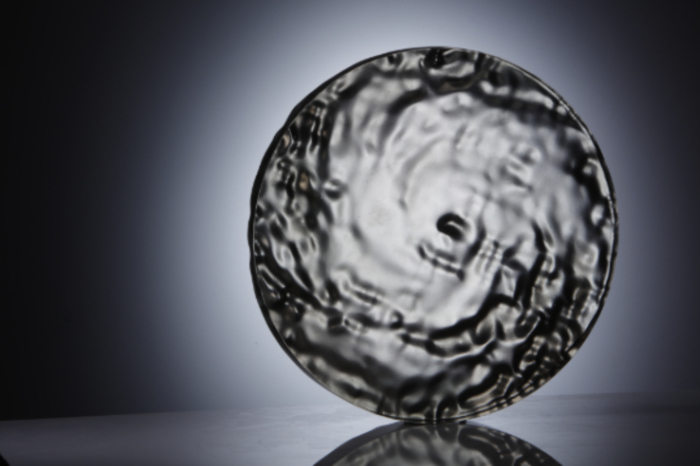 'It's All in the Technique' glass exhibition at NGC
As part of its packed programme of Silver Jubilee celebrations and exhibitions in 2022, the Contemporary Glass Society (CGS) is working with the National Glass Centre (NGC), in Sunderland, to present the show 'It's All in the Technique'.
This exhibition, launched in January 2022, showcases artworks by artists who demonstrate the very best in glass skills, using a wide range of techniques. The show closes on 13 March 2022 so there is still time to visit.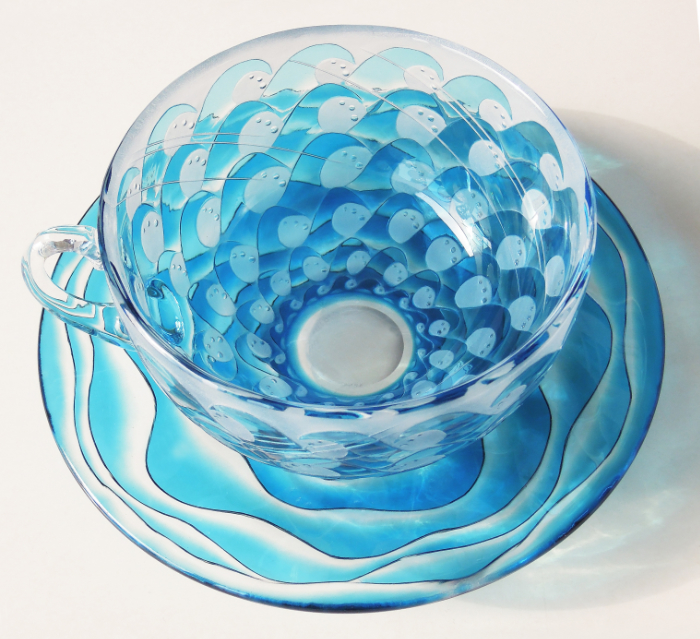 The artists selected are: Scott Benefield, Katharine Coleman, Vanessa Cutler, Andrea da Ponte, Dominic Fonde, Katherine Huskie, Joshua Kerley, Jessie Lee, Verity Pulford, Cathryn Shilling, Dr Helen Slater Stokes, Nancy Sutcliffe, Ulrike Umlauf-Orrom and Muna Zuberi.
The selection panel, which included Julia Stephenson from the NGC, had the exciting job of choosing work that showed the range and amazing techniques used in glass making, from engraving to casting, blowing to waterjet cutting.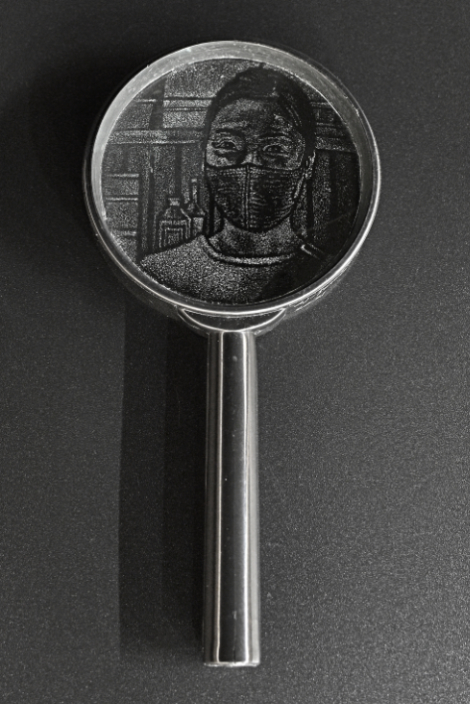 The judges were overwhelmed by the diversity and quality of work, but finally selected the 14 artists listed here to represent the very best of contemporary glass art.
The show takes place at the NGC, from 15 January – 13 March 2022. Find out more about the NGC here.
Main image: Jessie Lee's 'Hurricane', (2018). Photo: Simon Bruntnell.
Glass Network digital brings you all the latest news and features about contemporary glass
Send your news, feature ideas or advertising requests to the Editor Linda Banks