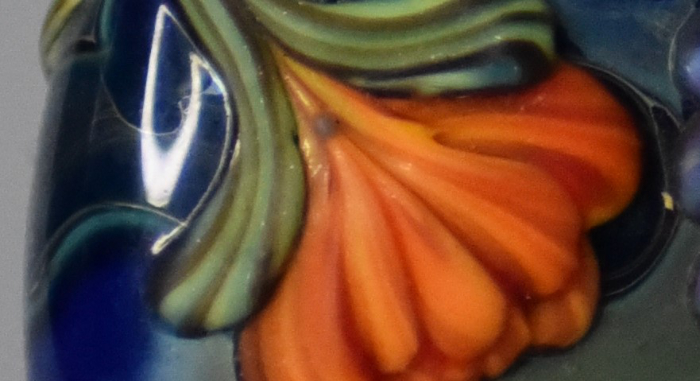 International Glass Bead Biennale 2022 – call to artists
Glass bead artists are invited to submit their beads to the first International Glass Bead Biennale. This new event is being held for the first time as part of the International Festival of Glass 2022, alongside the British Glass Biennale.
It is open to artists, designers, craftspeople and students of all nationalities worldwide who create beads with glass as the key design element.
The work must demonstrate the highest level of excellence in design, creative imagination and technical skill.
Submission criteria:
Each artist can submit up to three beads for consideration.
Each bead must be predominantly made of glass, but can incorporate other materials.
The bead must not exceed 6cm in size, but can be mounted, for example as a piece of jewellery.
The work must have been made since 1 March 2019.
All pieces selected for display must be for sale.
The cost of submission is £10.00 and the deadline for entries is midnight on 27 February 2022.
The Jury for the International Glass Bead Biennale 2022 comprises: Vic Bamforth (glass artist); Barbara Beadman (Hon. Member GBUK; Director of British Glass; Prime Warden, Worshipful Company of Glass Sellers of London), and Pauline Holt (Jazzy Lily Glass, Hon. Member GBUK).
The International Glass Bead Biennale opens on 26 August 2022 and closes on 1 October 2022.
The Private View and Awards Ceremony will be held by invitation on 25 August 2022 at The Glasshouse Arts Centre, Wollaston Road, Amblecote, Stourbridge, West Midlands DY8 4HF, UK.
The online submission form opens in early November 2021 via: www.glassbiennale.org
Image: Detail of glass bead by Kirsten Frantzen Orr (USA). Photo: Mandy Hunter.
Glass Network digital brings you all the latest news and features about contemporary glass
Send your news, feature ideas or advertising requests to the Editor Linda Banks