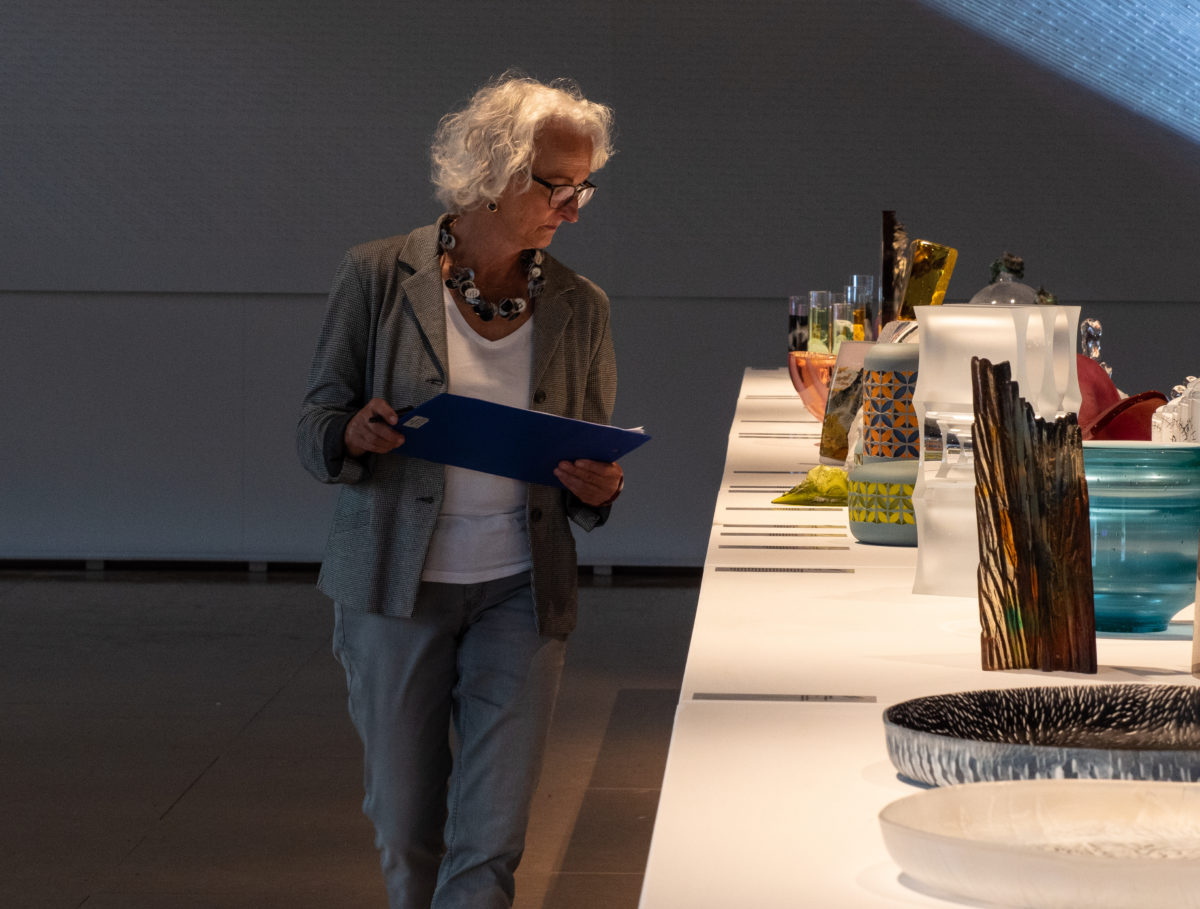 International Festival of Glass & British Glass Biennale postponed
As has happened with so many events recently, the 2021 International Festival of Glass and British Glass Biennale have been postponed and rescheduled for August 2022.
Speaking in September 2020, Janine Christley, the Festival Director, explained, "With the call to artists for the Biennale due to be launched in the next few weeks, we have had to make this difficult decision now, even though the festival is 11 months away. Our priority is to keep our artists and audience safe and the fact that the pandemic is still a significant global health concern creates uncertainty around international travel and exchange. We are also mindful that Glasshouse College, which hosts the festival, works with some of the UK's most vulnerable young people."
The Festival will now take place from 26-29 August 2022.
The theme remains East Asian glass and the artists from Japan, South Korea, China and Taiwan who were scheduled to take part in the 2021 events, will attend in 2022 instead.
Make a note in your diary now to attend these highlights of the contemporary glass calendar in Stourbridge in 2022.
Photo: Monica Guggisberg, Biennale jury member, judging glass exhibits at the previous event. Credit: John Plant
Glass Network digital brings you all the latest news and features about contemporary glass
Send your news, feature ideas or advertising requests to the Editor Linda Banks