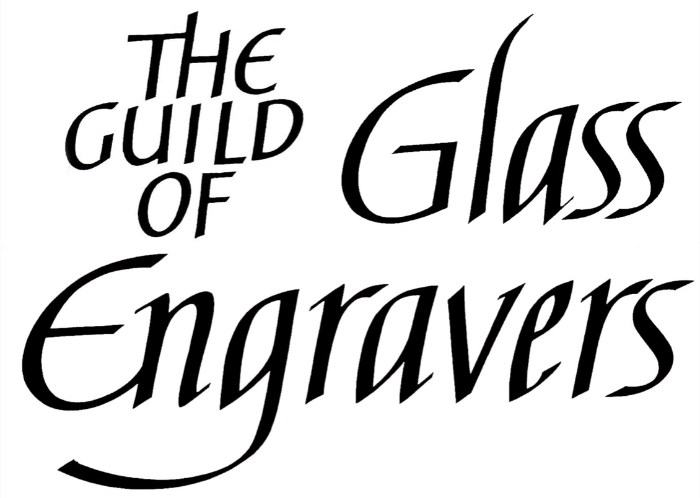 Glass engraving
| 16-12-2021
Guild of Glass Engravers will award prize at British Glass Biennale 2022
Artists who engrave glass have an added incentive to submit their glass creations for the British Glass Biennale exhibition 2022.
This is because the Guild of Glass Engravers is offering a prize at the show for the first time. The £1,000 Guild of Glass Engravers Prize will be awarded to an exhibitor selected to exhibit at the Biennale exhibition.
The British Glass Biennale is part of the International Festival of Glass and takes place at the Glasshouse Arts Centre, Ruskin Glass Centre, in Stourbridge, UK. The 2022 event opens on 26 August.
Since its inception in 2004 the International Festival of Glass has celebrated and showcased the skill and innovation of the glass industry and makers, historic and contemporary, local and international.
At the heart of the Festival is the British Glass Biennale, a juried exhibition of excellence in contemporary glass by UK based artists, designers and craftspeople and British artists working abroad.
The exhibition features the latest work from across the whole spectrum of glass techniques and uses an anonymous selection process, giving emerging artists an equal opportunity to be selected alongside the top names in British glass.
The emphasis at the show is on new work demonstrating the highest level of excellence in design, creative imagination and technical skill.
The submission deadline for glass art at the International Festival of Glass is Midnight on Sunday 27 February 2022.
The exhibition dates are from 26 August to 1 October 2022 (Tuesday to Saturday from 10am to 4pm).
In addition, there are various open prizes awarded at the Biennale.
For further enquiries about the British Glass Biennale, email: BGB@rmlt.org.uk
For information and an application form for the British Glass Biennale, click here.
Glass Network digital brings you all the latest news and features about contemporary glass
Send your news, feature ideas or advertising requests to the Editor Linda Banks