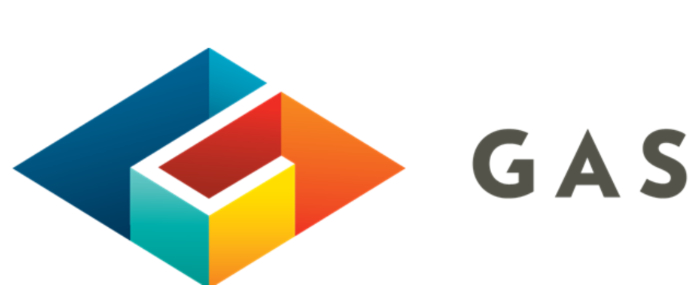 GAS invites applications for sustainable glass exhibition
Glass artists are invited to submit work for an upcoming Glass Art Society (GAS) exhibition focusing on sustainability.
The event, called Trace, will feature as part of the 2021 Virtual GAS Conference. It will showcase work that comments on current global environmental issues, work that uses sustainable materials, such as upcycled glass, or work made using sustainable processes/practices.
Trace is an open submission, juried exhibition and all artwork must be submitted via online application. The 2021 jury panel includes members of GAS's Green Committee. The 2021 professional jurors are Amber Cowan (USA),Candice-Elena Greer (UK), Frederik Rombach (Belgium) and Juli Bolaños-Durman (Scotland). The jurors will choose the works for inclusion in the show and select the recipients of awards and prizes.
The Green exhibition will be launched during the virtual conference, which takes place from 20-22 May 2021.
As a special concession for this first year, application is free to all. In the future, there will be a small fee for non-members of GAS.
Applications must be submitted by the deadline of 21 March 2021 and artists will be notified of selection by late March 2021.
GAS encourages the sale of artwork during the exhibition but, while GAS will assist in connecting buyers to artists, artists will be responsible for handling sales and shipping.
Work can be marked 'Not for Sale' if you prefer.
Artwork must feature glass as the primary element and will be selected on the basis of originality, intentionality and the innovative use of glass. The call is open to artists working in any form of glassmaking or video works documenting glass-related performance pieces.
Artists may submit work individually or as a group piece, but not both. Only one work of art may be submitted.
Further information and the online application form are available via this link.
Glass Network digital brings you all the latest news and features about contemporary glass
Send your news, feature ideas or advertising requests to the Editor Linda Banks