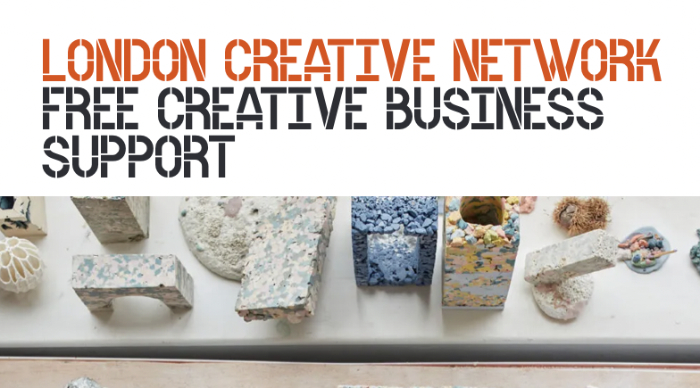 Free business support for London creatives
London Creative Network (LCN) at Cockpit is offering free business training for craft practitioners based in London.
The programme will take place between early September and late December 2022. It comprises information-led and practical workshops, complemented by small group coaching. These are delivered by the Business Incubation Team at Cockpit, alongside hand-picked guest speakers and trainers.
Each place is worth over £1,000, but at no cost to the participants. Those enrolled can access 15 hours of support through a choice of lectures and workshops, small group coaching sessions, and informal talks.
Workshops will be a mix of online and in-person sessions.
Prospective participants must be able to show a body of work demonstrating excellence of skill in craft and have craft as a full time living, have craft as a substantial part of income, or be actively working towards this. Further requirements are listed in the link below.
The deadline to apply is midnight on 8 August 2022.
Find out more about the selection and eligibility criteria, and apply, via this link.
This training programme is funded by the European Regional Development Fund and is the final one to be delivered. The LCN scheme has been running since 2016.
Glass Network digital brings you all the latest news and features about contemporary glass
Send your news, feature ideas or advertising requests to the Editor Linda Banks