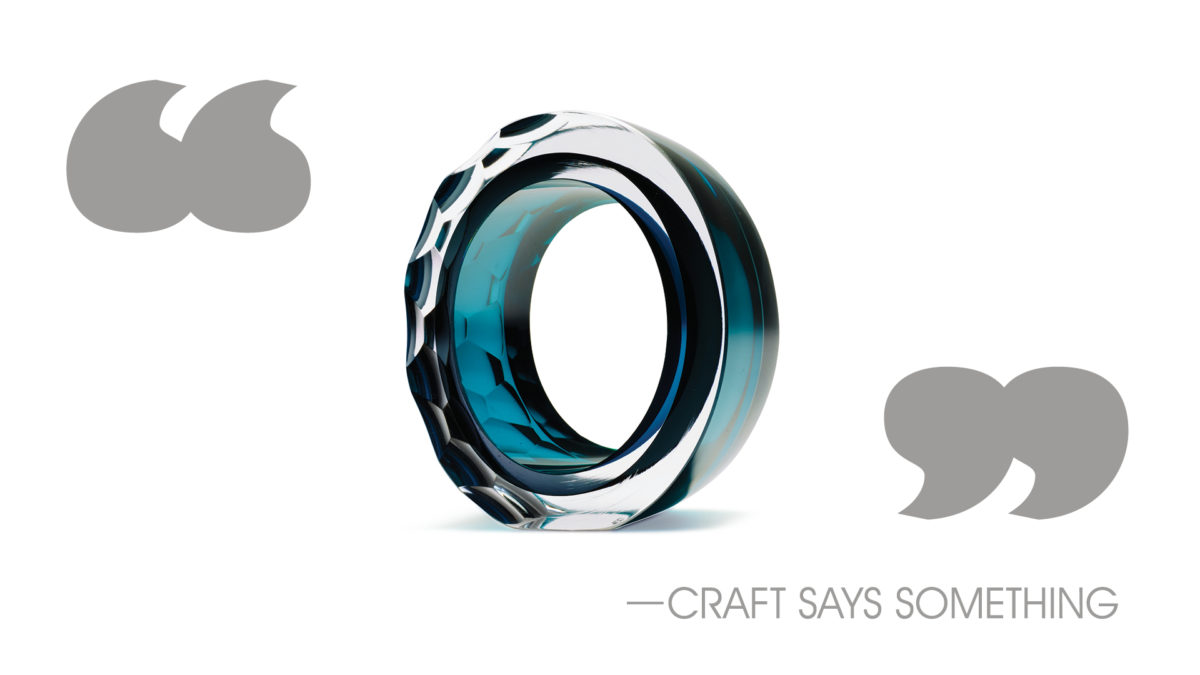 Final call to exhibit with GNCCF online
Applications are now invited for the Christmas edition of Great Northern Contemporary Craft Fair online.
Time is short to apply as the closing date is midnight on Sunday 4 October 2020.
The event will run online from 21-22 November 2020.
Great Northern Events, a not for profit organisation, organises the portfolio of Great (& Little) Contemporary Craft Fairs in the North of England. All exhibitors are selected for their excellence in their craft by an expert panel, to sell their work to the public and trade. It is in its 13th year.
Applications are welcomed from both new and established designer-makers and artists from across the UK and further afield, working in glass, ceramics, jewellery, interior textiles, fashion design & accessories, print-making, wood, lighting, furniture, product design, metal, basket-making and more.
Click here to see full details and start your application: http://www.greatnorthernevents.co.uk/apply.aspx
Meanwhile, do take a look at the Great Northern Graduates Online exhibition. This is a digital showcase of some of the best craft and design graduates from the North's universities, selected in collaboration with course leaders. View their virtual degree shows here: http://www.greatnorthernevents.co.uk/homepage-gnccf/2020-great-northern-graduates-online.aspx
Featured image: Graeme Hawes Glass; Photo credit: Jamie Coles.
Glass Network digital brings you all the latest news and features about contemporary glass
Send your news, feature ideas or advertising requests to the Editor Linda Banks