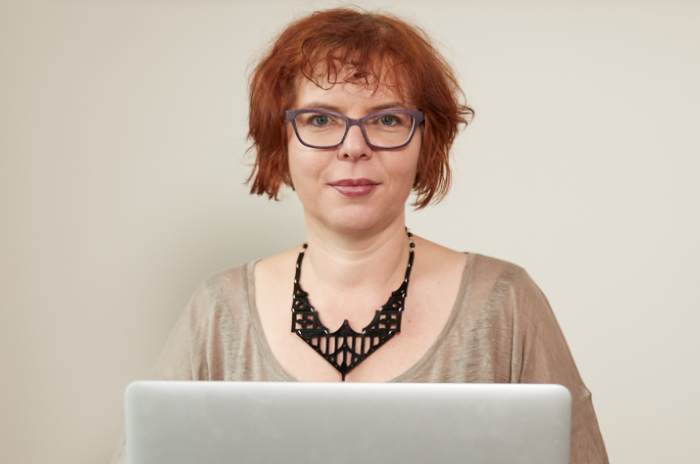 Design Trust launches online course to help artists get commissions
The Design Trust has created a new online workshop, 'Creative Commissions', to help artists and designers make the most of craft commissions for private and corporate clients.
The course will cover aspects such as how to market yourself, how to price properly for time and experience (and all the hard work that goes into commissions) and how to manage yourself, the client and the project.
It is suitable for makers and designers who are new to commissions, but also for those who want to get more and better commissions, or who want to charge more and be better organised.
The online course comprises two half-days on Thursday 14 July and Friday 15 July 2022 (10am-1pm UK time), plus three one-hour expert interviews. These interviews include: a creative talking about how she obtains and manages her large-scale commissions; an interior designer who regularly works with makers for her exciting interior projects, plus The Lettering Trust as a commissioning agency.
For anyone who can't make these dates, everything will be recorded, with access available until 31 December 2022.
Contemporary Glass Society (CGS) members can get a 15% discount off the price of this course until 12 July 2022. Please email CGS administrator Pam on: admin@cgs.org.uk so she can confirm you are a member and pass on the coupon code to you. You can also spread the cost and pay in three monthly instalments if you wish.
Find out more about the course and book via this link.
Image: Patricia van den Akker, Director of The Design Trust, will be running the course.
Glass Network digital brings you all the latest news and features about contemporary glass
Send your news, feature ideas or advertising requests to the Editor Linda Banks