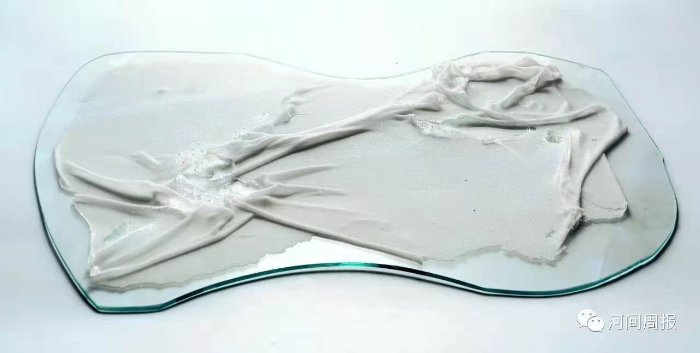 CGS members win at China's 5th Hejian Glass Art Competition
Five members of the Contemporary Glass Society (CGS) were awarded prizes at China's 5th Hejian Glass Art Competition.
Members Calum Dawes, Stewart Hearn, Ana Laura Quintana, Sogon Kim and Han De Kluijver all received a Selected Work Certification Award.
The Gold Medal award of a car went to a postgraduate student from Jilin Art College. Two Silver Medal Award trophies were won by Mark Hursty and Lozano Alexander Escamilla, with Alise Stopina taking the Bronze Medal Award. Theo Brooks won the Good Work Award for two pieces.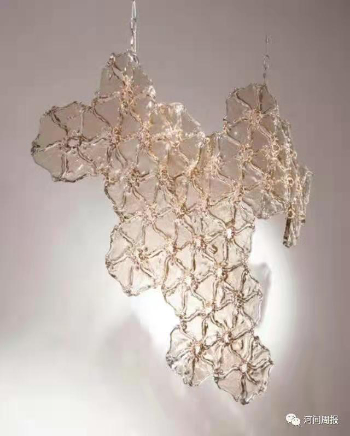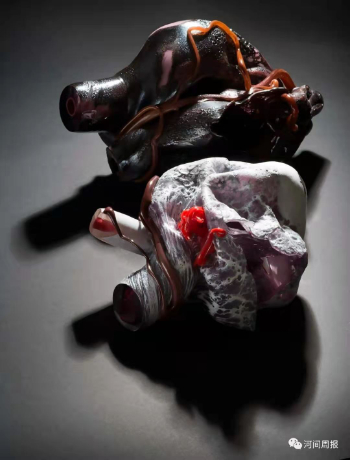 Other winners of the Selected work Certification Award were Yoshico Okada, Maria Koshenkova, Dina Priess, Charlie Murphy, Mathilde Caylou, Georgina Agius, Demetra Theofanous, Tim Jago Morris, Pauline Marmilloud, Jessamy Kelly and James Witchell.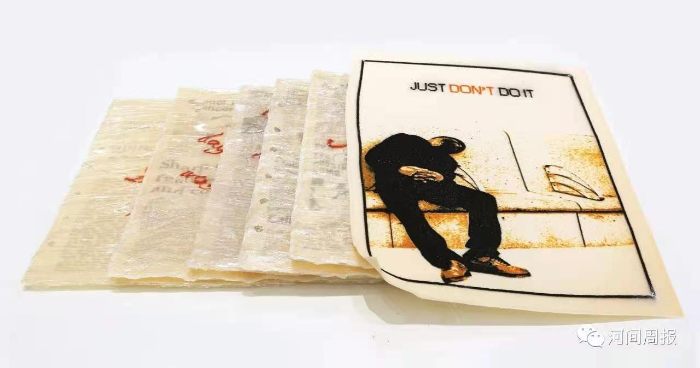 Commenting on the competition and exhibition, the Secretary of the Hejian municipal Party committee, Mr Weijiang Yin, said, "Hejian's glass industry has gone abroad and entered the world. Its products have successively won the Gold Award of China Light Industry Exhibition, Gold Award of Hong Kong International Cultural and Creative Industry Expo, the best design award at the Beijing International Tourism Expo and the German Red Dot Award (China good Design Award).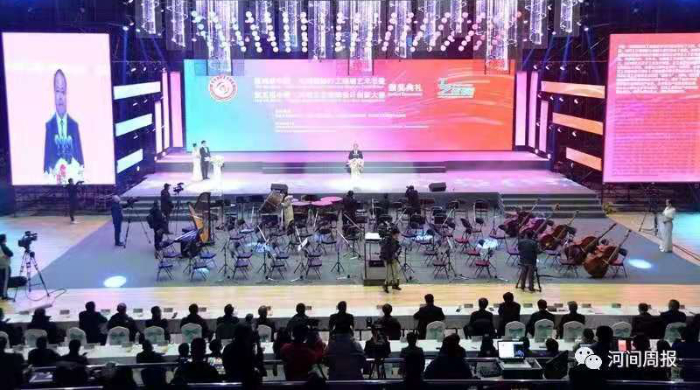 "Hejian has become the capital of China's technological glass and the production base of China's heat-resistant glass. The five consecutive China Hejian technological glass design innovation competitions and the four China Hejian International Lighting glass art festivals have well promoted the exchange of international lighting technology and personnel training, and let the traditional lighting technology pass down and carry forward.
"Thank you very much to CGS and congratulations to all the artists awarded."
Photographer: Mr Hongkai Han
Glass Network digital brings you all the latest news and features about contemporary glass
Send your news, feature ideas or advertising requests to the Editor Linda Banks