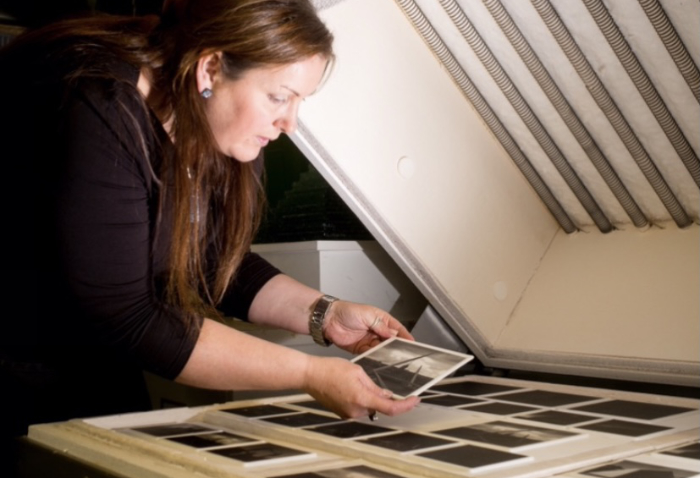 CGS celebrates 1000th member
The Contemporary Glass Society (CGS) is delighted to welcome Natasha Duddy from Northern Ireland as its 1000th member. In recognition of this landmark, Natasha wins three years of free membership.
On hearing the news of her prize, Natasha exclaimed, "OMG I am so excited to hear this. Thank you so much! I am delighted to have won this and to be your 1000th member."
Natasha studied a BDes (hons), specialising in Glass, at the National College of Art and Design in Dublin. She has been in business as Natasha Duddy Glass Designs for 20 years, making jewellery, personal and corporate glass gifts, recycled, eco-friendly products and architectural glass sculptures. She specialises in fusing and slumping.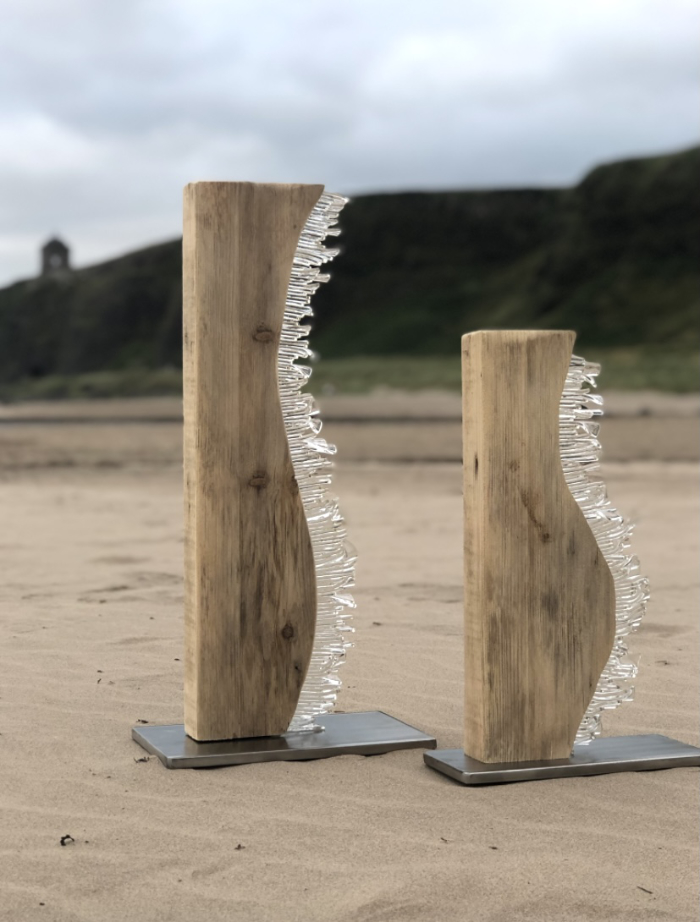 Her glass sculptures are inspired by the local seascapes and rugged coastlines of the North Coast of Ireland, and she is well known for her jewellery designs. Find out more on her website.
Other new members who have joined the CGS this week include Sacha Brienesse from Holland, Vera Sadakova from Russia, Rosheen Young from Scotland and Emma Foster from the UK. This snapshot of new members shows the international reach and inclusivity of the CGS.
Everyone is welcome, so if you would like to join a vibrant community of glass enthusiasts and makers, simply click here now to sign up.
Main image: CGS 1000th member, Natasha Duddy, checking work in the kiln.
Glass Network digital brings you all the latest news and features about contemporary glass
Send your news, feature ideas or advertising requests to the Editor Linda Banks