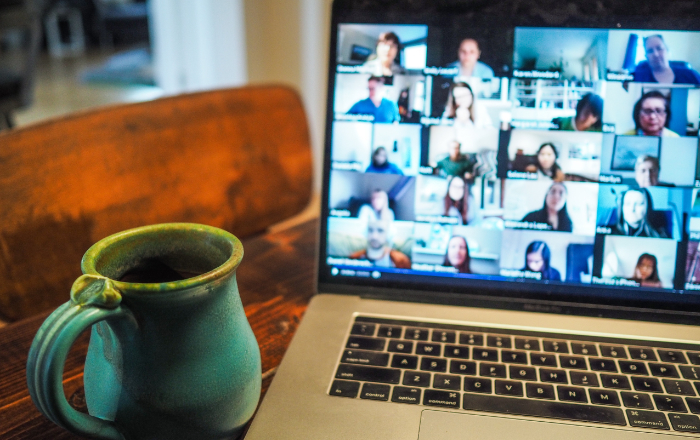 CGS Annual General Meeting and Festive Chit Chat
The Contemporary Glass Society's Annual General Meeting 2020 will be held online on Wednesday, 16th December from 7pm -7.30pm. This will be followed by short presentations by six glass artists as we enjoy drinks and nibbles from the comfort of home.
AGENDA
WELCOME BY CHAIR
NOTIFICATION OF ANY OTHER BUSINESS
APPROVAL OF AGM MINUTES 2019
THE CGS YEAR
TREASURER'S REPORT
RESIGNATION OF BOARD MEMBERS:
Milly Frances
ELECTION OF Trustees/Board
RESIGNATION OF OFFICERS
NOMINATION AND ELECTION OF OFFICERS
Chair – Susan Purser Hope
Treasurer – Michael Barnes MD FRCP
Company Secretary – Sarah Brown
ANY OTHER BUSINESS.
All members welcome. Please send apologies to Pam Reekie via: admin@cgs.org.uk
The 2019/2020 accounts are available by request to admin@cgs.org.uk
The AGM will be followed by the CGS's first Chit Chat
Christmas is coming! So on 16th December grab a glass – preferably full – plus a bowl of nibbles and sit down, relax and join us for an online Chit Chat straight after the AGM. Meet other members, exchange a festive greeting and then listen to six glass artists chit chat about their work.  Hilary Ruxton, Cheryl Wilson Smith, Jerre Davidson, Amy Whittingham, Nicky Schellander and Fiona Fawcett will thrill and fascinate with talk of materials and techniques, dreams and ambitions. Please join us for this end-of-year celebration – 2021 can only get better!
Glass Network digital brings you all the latest news and features about contemporary glass
Send your news, feature ideas or advertising requests to the Editor Linda Banks