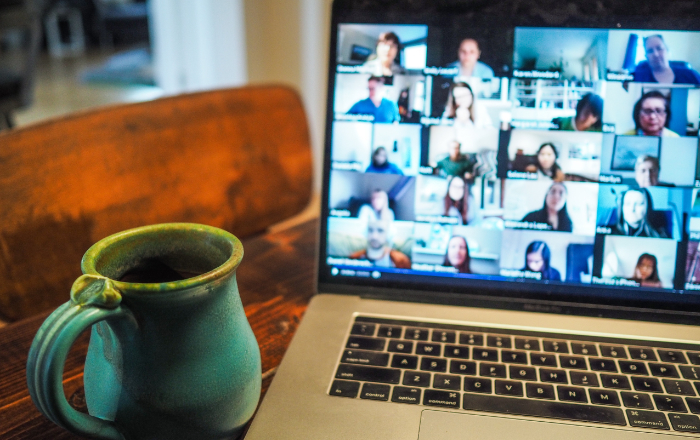 CGS Annual General Meeting 2021
The Contemporary Glass Society's (CGS) 2021 Annual General Meeting (AGM) will take place online on Wednesday 15 December 2021 from 7pm -7.30pm UK time.
AGENDA
WELCOME BY CHAIR
NOTIFICATION OF ANY OTHER BUSINESS
APPROVAL OF AGM MINUTES 2020
THE CGS YEAR
TREASURER'S REPORT
RESIGNATION OF BOARD MEMBERS: None
ELECTION OF Trustees/ Board
RESIGNATION OF OFFICERS: All
NOMINATION AND ELECTION OF OFFICERS:
Chair – Susan Purser Hope
Treasurer – Michael Barnes MD FRCP
Company Secretary – Sarah Brown
ANY OTHER BUSINESS.
The 2020-2021 accounts are available on request.
Login details will be provided to CGS members via email newsletter.
The CGS AGM will take place immediately before the regular Together on Wednesdays glass artist presentation. We hope you can join us for both.
For further information, please contact Pam Reekie on admin@cgs.org.uk .
Glass Network digital brings you all the latest news and features about contemporary glass
Send your news, feature ideas or advertising requests to the Editor Linda Banks