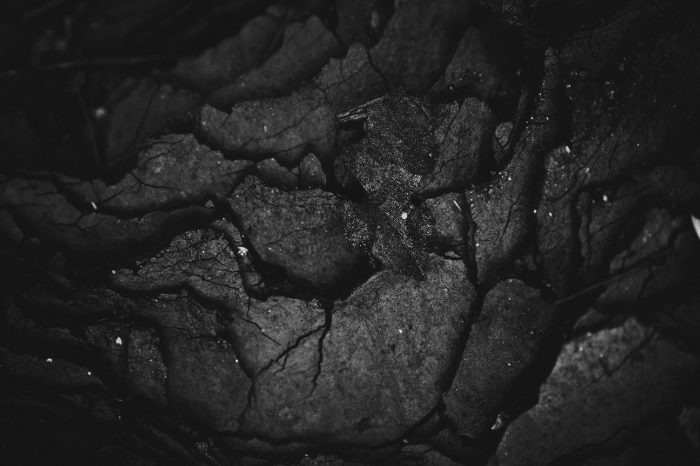 Call for entries for CGS members' selling show: Textures
During the pandemic, we have all been asking each other the question, "How do you feel?"  For our next virtual exhibition of members' work, the Contemporary Glass Society (CGS) is raising the same enquiry with its members – but with a twist. Glass artist members are invited to answer the question of how they feel with their hands, to respond to the exhibition theme of 'Texture'.
Texture can be defined as the tactile quality of an object's surface. Within art, it can appeal to our sense of touch, which can evoke an emotional response. Texture is the feel, appearance, or consistency of a surface. It is usually described as smooth or rough, soft or hard, coarse or fine, matt or glossy.
Just like 3D forms, texture can be implied or real. For example, texture can be created through cutting, building, tearing or layering of materials.
This online exhibition will be curated, with selected work displayed in an online exhibition on the CGS website and available for sale.  All CGS members, both international and UK-based, are eligible to enter. Entries must not have been shown in other CGS virtual shows.
Work will be chosen from submitted images, so please ensure your image is top quality.
The show will run from 8 May to 9 June 2021 on the CGS website.
What textures are you inspired by, or what textures inform your work?  Now is your chance to take up the challenge and submit your glass work on the theme of Textures. As mentioned, this is a CGS members only exhibition. If you are a glass artist and not a member yet, join us today for the opportunity to take part.
Submission deadline is 26 April 2021. To enter, log in to your profile and select the 'Submit to Exhibitions' tab, open a new exhibition window, then select 'Textures' from the Exhibition drop-down menu.
Glass Network digital brings you all the latest news and features about contemporary glass
Send your news, feature ideas or advertising requests to the Editor Linda Banks