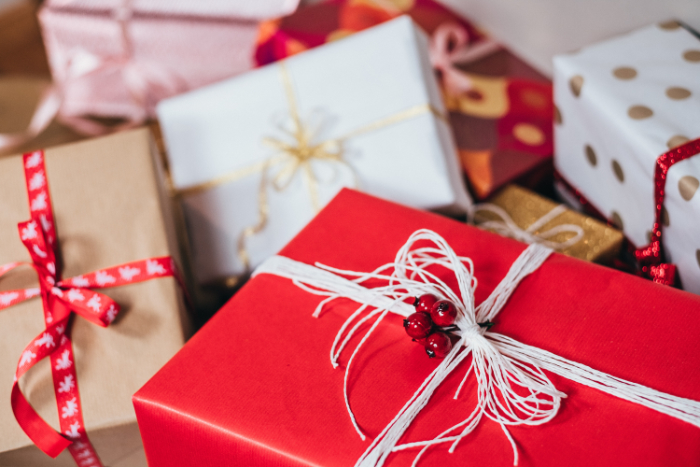 Buy unique contemporary glass gifts this Christmas
Are you struggling to find a unique Christmas gift for a special friend or relative? Why not browse the latest selection of bespoke glasswork on offer from members of the Contemporary Glass Society (CGS)?
Each piece in this exhibition is available to buy direct from the artist, with prices ranging from a very reasonable £50 to £500 – hence the title 'A is for Affordable Part 2'.
The CGS launched this initiative to help glass artists showcase and sell their beautiful wares in 2020 and it was such a success that it is being repeated in 2021.
Click here and scroll down to browse the selection of gifts and decorative pieces available from 57 glass artists, each of whom has worked with love and care to create them. Click on each image to discover more information about the artwork and how you can purchase it. Don't wait too long, or it may be gone!
Purchase a piece of gorgeousness to either keep for yourself or to give as a gift. In addition to owning a handmade artwork, you will be helping a small business or artist to carry on being creative.
'A is for Affordable Part 2' runs until 6 January 2022.
Glass Network digital brings you all the latest news and features about contemporary glass
Send your news, feature ideas or advertising requests to the Editor Linda Banks