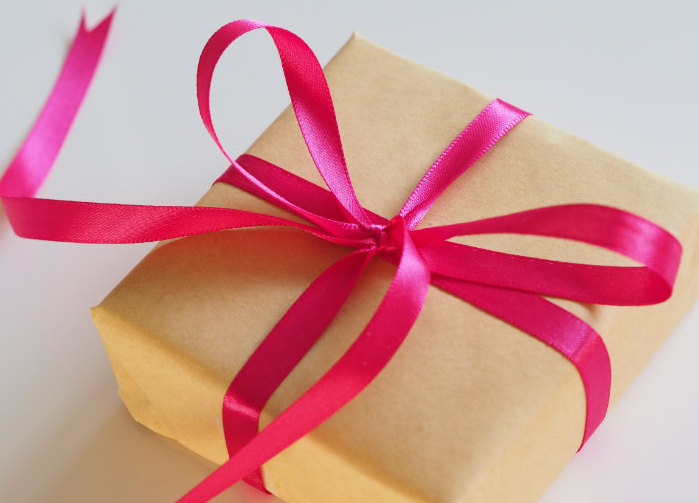 Buy beautiful contemporary glass direct from the artists
If you want a bespoke Christmas gift or an artwork to cheer up your home, check out the Contemporary Glass Society's latest online selling show, "A" Is For Affordable, which is live on the CGS website now.
The Contemporary Glass Society's latest online exhibition offers beautiful glass at affordable prices that you can buy direct from the maker. All work is priced between £50 and £500 and includes a huge variety of colours, styles and techniques. Whether you want bowls, sculptures, vessels, wall art, plaques or garden features, there is sure to be something to suit you.
This show has been especially commissioned by CGS to help support artists through the COVID pandemic.  Many of our members have been locked out of their studios, seen events and exhibitions cancelled and have been unable to run workshops or sell their work.  Many also live and work in isolation. So please take a look at our inspired, unique glass work and support creative people!
The Private View will be held on Friday 6 November 2020 via Zoom from 7-7.30pm. Click this link at 7pm on that day and use the Passcode 363880 to join us. In the luxury of your own home, bring a glass of wine and join the CGS Board to launch this first new show on our wonderful new website.
The show runs until 8 January 2021. Click here to browse and shop.
Glass Network digital brings you all the latest news and features about contemporary glass
Send your news, feature ideas or advertising requests to the Editor Linda Banks