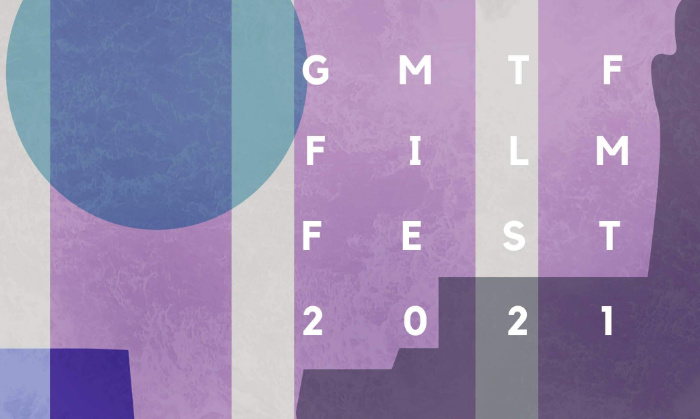 Be part of international film festival celebrating glass
Following the success of the 'Glass, Meet the Future' film festival, hosted in July 2020 online by North Lands Creative, applications are now invited for 'Glass, Meet the Future 2021'.
This second film festival will include both the work of female glass artists using film and glass in their work, or documentary-style films about glass, making and materials.
The event will take place in two parts, the first online in March 2021, and the second a live event to be held in Japan, in October 2021.
The digital part of the film festival, hosted by North Lands Creative, will take place from 5-21 March 2021 and showcase a cross-section of international, diverse and engaging short films curated and directed by female artists and filmmakers with glass as the predominant feature.
The live part of the 'Glass, Meet the Future' film event will be held in October 2021 at the Toyama Glass Art Museum. It will showcase the 2020 and 2021 programmes, plus a screening of the 'The Soul of a Statue' by Martin Janecky and Tom Hogben, as well as a series of documentaries featuring artists across the Creative Europe ISGNE network. [ISGNE stands for Imagining Sustainable Glass Network Europe and is a project that is filming artists behind the scenes in furnaces and studios across Europe, in order to provide insight into the tradition of glass and the lives of glass artists and organisations.]
Applications are now open for female artists/ filmmakers who wish to participate in 'Glass, Meet the Future 2021' (deadline: Monday 22 December 2020).
Primary content should be glass based and films must have been made since 1 January 2017. The films submitted must be short (from a few seconds long up to a maximum of 15 minutes, including credits, although films should preferably be no longer than 10 minutes).
Please complete the application form .
This project has been supported by the UK in Japan Programme, British Council Scotland, Creative Scotland and British Embassy in Tokyo, and runs in cooperation with Toyama Institute of Glass Art, Toyama Glass Art Museum.
Located on the North-East coast of Scotland, North Lands Creative is a centre for the study and development of glass as an artform, supporting artists from all over the world. It actively encourages the participation of visual artists, architects and designers wishing to explore the technical and artistic potential of glass, either on its own or in combination with other materials.
Glass Network digital brings you all the latest news and features about contemporary glass
Send your news, feature ideas or advertising requests to the Editor Linda Banks