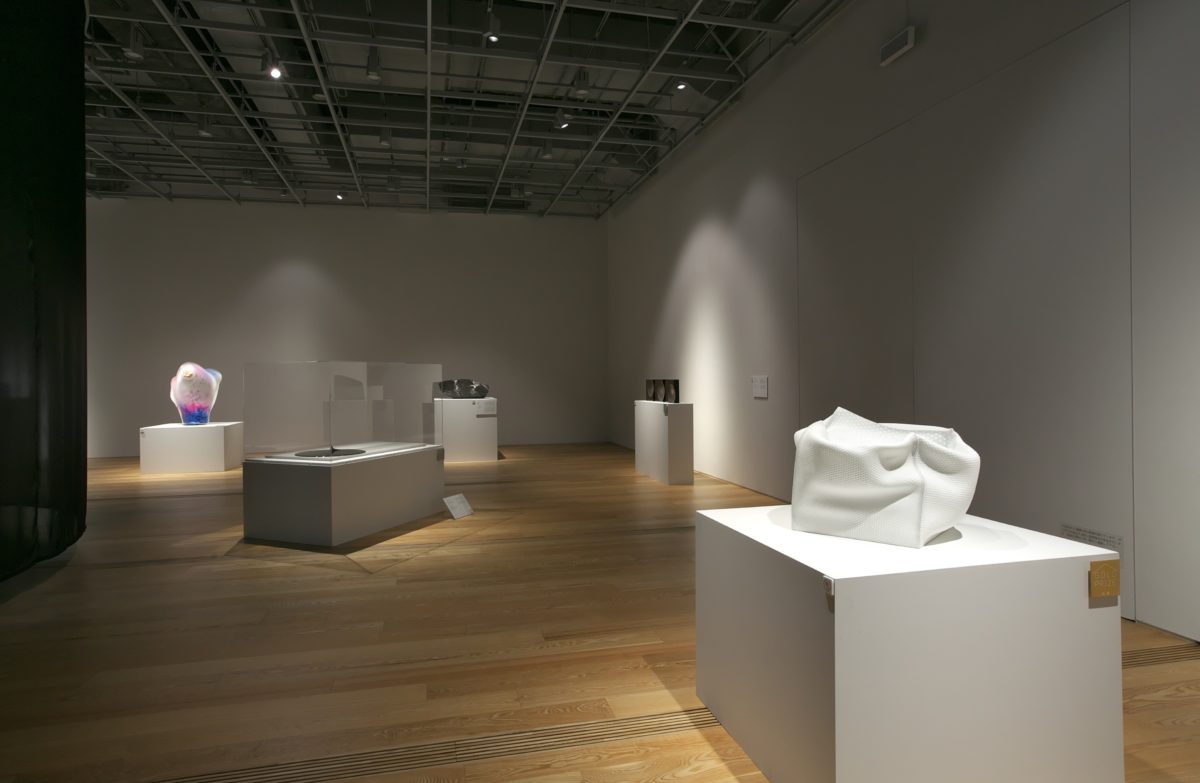 Apply now for Japan's Toyama International Glass Exhibition 2021
Would you like the chance to show your glass creation at Japan's Toyama International Glass Exhibition, which is scheduled to take place from 10 July-3 October 2021? Applications are open now.
The Toyama event is an international, open-submission triennial competition that showcases outstanding works of contemporary glass art from around the world. It is held at the Toyama Glass Art museum, whose remit is to support the latest breakthroughs in creative expression.
The inaugural event in 2018 received 1,110 entries from 46 countries and over 20,000 people visited the exhibition. The 2021 exhibition will be held in Toyama City, which has long been known as 'the City of Glass Art'.
Applications will be accepted until 10 December 2020. Entry is free but those selected for the second round of judging will need to cover the cost of shipping their artworks to the venue in Japan.
Digital images of the submitted works will be judged on 20-21 February 2021, with the judging of actual works on 17-18 April 2021, when the prize winners will be chosen. Prizes are in Japanese Yen and range from around £20,000 for the top Grand Prize award to £735 for the judges' prize (less tax).
All works that pass the two-step review process will be shown at Toyama International Glass Exhibition 2021 at Toyama Glass Art Museum in the autumn of 2021.
In 2018 the majority of submissions featured glassblowing or casting techniques, but alongside these were artworks combining glass with metal and/or ceramics, and large-scale installations incorporating sound systems and projectors. The Grand Prize-winning work, Shield II by Æsa Björk, was a compound installation in which images were projected onto eight glass shields hung from the ceiling and electronically converted sounds of brainwaves were played through small speakers in the shields. A faint contour of a human figure was seen wavering on the shields, providing the viewer with a moving experience.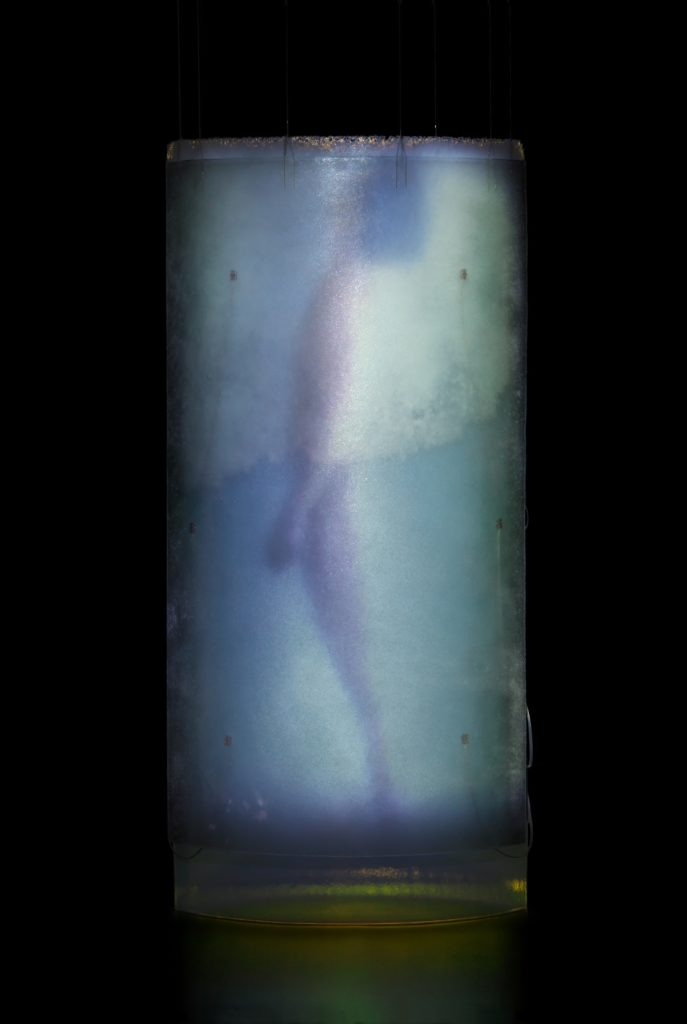 The judges for 2021 have been drawn from an international field and each is an expert in contemporary glass. In addition to five Japanese judges, there are three from North America, one from Asia/Oceania, and two from Europe.
Toyama Glass Art Museum is located at: 5-1 Nishicho, Toyama City, Toyama 930-0062, Japan. Full entry details via the website: https://toyama-glass.jp/en/
Main photo: Toyama International Glass Exhibition 2018 exhibits at Toyama Glass Art Museum. Photo by Kichiro Okamura, courtesy of Toyama Glass Art Museum.
Second photo: 2018 Grand Prize winner Shield II by Æsa Björk from Norway. Sound: Tinna Thorsteinsdóttir, Technical assistants: Josh Kopel and Nanna Einarsdóttir. Collection of Toyama Glass Art Museum. Photo by Kichiro Okamura.
Glass Network digital brings you all the latest news and features about contemporary glass
Send your news, feature ideas or advertising requests to the Editor Linda Banks