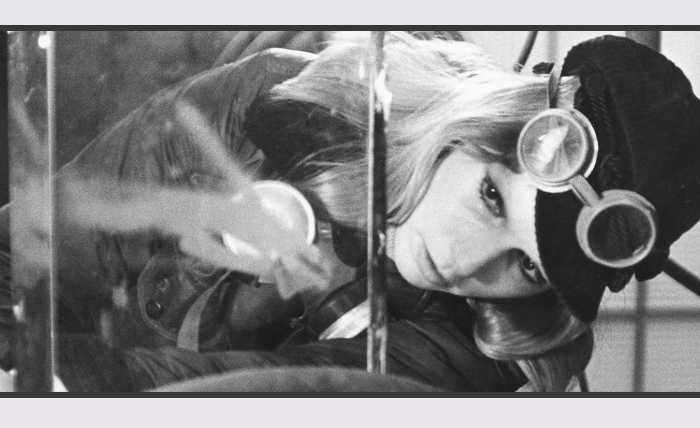 Apply for the Jutta Cuny-Franz Memorial Award 2023
Glass artists no older than 40 are invited to apply for the biennial Jutta Cuny-Franz Memorial Award 2023.
The 10,000 Euro Jutta Cuny-Franz Memorial Award was founded by Ruth-Maria Franz (1910–2008) in memory of her daughter, artist Jutta Cuny (1940–1983).
Jutta Cuny was a renowned glass sculptor from the mid-1970s until her early, accidental death. Her work was shaped from solid glass blocks by sand-blasting and she has been credited for opened new paths into glass art. Transparent glass was her favoured material, which she contrasted with materials like bronze or porcelain.
The Jutta Cuny-Franz Foundation supports artists who show outstanding talent and make significant use of glass in their work. Its main instrument is the award of prizes every two years.
As well as the main Jutta Cuny-Franz Memorial Award, two talent prizes are awarded, each of 1,500 Euros. The winning works will be published in the journal New Glass.
The winners will be selected by a jury. The panel this time comprises: Christoph Brockhaus (former director, Lehmbruck Museum), Dedo von Kerssenbrock-Krosigk (head, Glasmuseum Hentrich), Helmut Ricke (former head, Glasmuseum Hentrich), Elisabeth Scheuba (attorney at law), Ulli Seegers (professor, Heinrich-Heine-Universität Düsseldorf) and Thomas Virnich (artist and professor, Braunschweig University of Art [HBK]).
This is an open, international call for entries and there are no submission fees. Online applications will be accepted from 1 August to 11 October 2022. Please submit your application via www.artaward.net/cuny (this website, including further instructions, will be live from 1 August 2022).
The awards will be presented in Spring 2023.
Today the Glasmuseum Hentrich owns the artistic legacy of Jutta Cuny, including five major, and a number of smaller, works of art. It is thus the largest collection of her work in a public institution.
The Jutta Cuny-Franz Foundation is based at Kunstpalast, Ehrenhof 4–5, 40479 Düsseldorf, Germany. More information on the award is available on the website.
Glass Network digital brings you all the latest news and features about contemporary glass
Send your news, feature ideas or advertising requests to the Editor Linda Banks