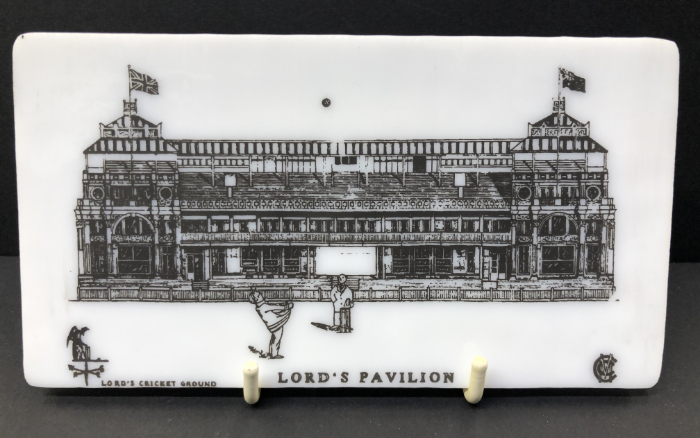 'A Postcard From…' exhibition launch invitation
The CGS is running a series of selling exhibitions to showcase its members' talents in contemporary glass and enable you to purchase directly from the makers. The latest show is 'A Postcard From…', a theme chosen by glass collector and enthusiast Alan J Poole.  This upbeat theme has been interpreted by over 50 glass artists in their individual styles.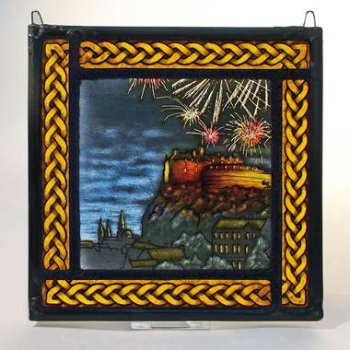 Through these difficult times, our minds sometimes wander to happy days, holidays and gatherings, or just places we love to visit. So, take your minds off to distant shores and view inspired, postcard-size work by CGS members when you join us for our online 'Private View' launch party on Saturday 27 February 2021 from 6-8pm UK time.
Our Chair, Sue, and Administrator, Pam, will guide you through the gallery of images with their usual humour and enthusiasm. They will be highlighting each piece in turn and some will be presented by the artists themselves, who will provide an overview of their artworks.
This is a unique opportunity to be the first to find out more about (and buy!) all these diverse contemporary glass art pieces. They are all conveniently postcard-sized and available at affordable prices (£50, £100 or £150).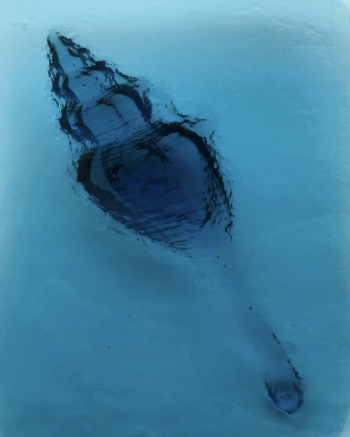 Treat yourself or a loved one – and don't forget that Mother's Day is approaching. There is sure to be a beautiful gift that takes your fancy.
Make a note of the date in your diary now and use these details to join the Zoom Meeting:
https://us02web.zoom.us/j/81557334233
Meeting ID: 815 5733 4233
Passcode: 784794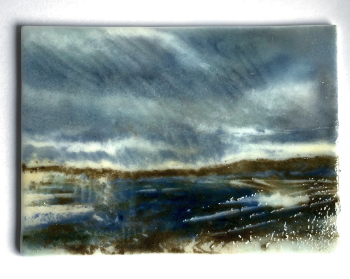 Following the private view launch, the 'A Postcard From…' exhibition will continue online until 31 March 2021.
Main feature image: Artist Purnima Patel
Glass Network digital brings you all the latest news and features about contemporary glass
Send your news, feature ideas or advertising requests to the Editor Linda Banks