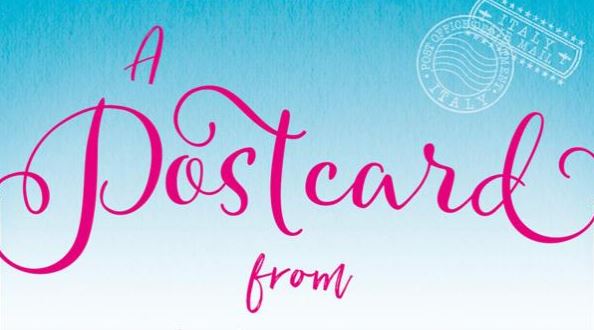 'A Postcard From…' CGS member exhibition and sale
Through these difficult times, our minds sometimes wander to happy days, holidays, gatherings, or just places we love to visit. As we are back in lockdown, the Contemporary Glass Society (CGS) is inviting members to use this time to create and show something wonderful that reflects future travels to places near and far, or visits to family and friends.
In this selling online exhibition, inspired by glass collector and enthusiast Alan J Poole, CGS invites members to make a small piece (or to submit one you have already), with a view or reference to somewhere that means something to you. The piece should be a maximum size of 15 x 15cm.
Your postcard should ideally be made from glass. However, we understand that for some of you access to your studio and materials may be impossible.  If that is the case, please take this as a chance to create something out of any materials available to you!
All pieces of work will be for sale at £50, £100 or £150.
This will be an online show, so remember that good photographs are vital.
Deadline for submissions is Monday 8 February 2021. 
Upload your application and image via this link.
Glass Network digital brings you all the latest news and features about contemporary glass
Send your news, feature ideas or advertising requests to the Editor Linda Banks